Companies and Entrepreneurs at the UC3M Science Park
Companies and Entrepreneurs at the UC3M Science Park
Companies and Entrepreneurs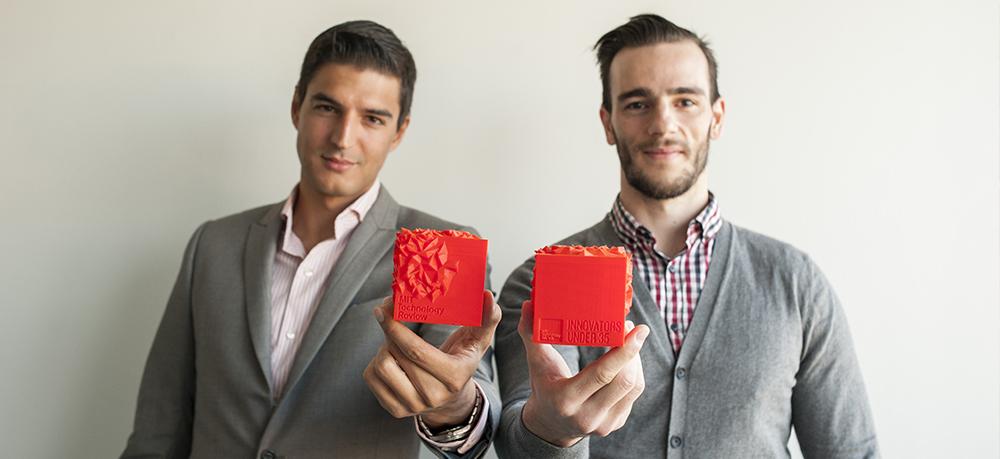 Companies and Entrepreneurs at the UC3M Science Park
Universidad Carlos III de Madrid (UC3M) promotes the relationship of its researchers with companies and other entities through the application of patents and UC3M research results and the initiation of joint projects. The UC3M Science Park, located in the "Leganes Tecnologico,"business area is the University's tool for facilitating said interaction and collaboration among its researchers and international, national and local production sectors.
In addition to many other activities of this type, on the local level, the Science Park promotes and provides impetus for business meetings in collaboration with the Business Association of the Leganes Science and Technology Park.
This year's meeting, held the first week of December, was the fourth edition of these business gatherings and brought together approximately 80 company managers. During the session, there were talks on innovation and numerous bilateral meetings between companies. There were also several demonstrations of innovative prototypes, products and services developed by technology companies at the UC3M Science Park Business Incubator. Some of the more noteworthy ones are electric motorized bicycles, converting cars to natural gas, the en route identification of polluting vehicles, a teraherz generator, testing grounds for airplanes or for R&D in general, a Falcon drone, a 3-D printer, an application for the management and optimization of network users (aimed at collaborative purchasing, marketing in department stores, "Shazam" for fashion), an ergonomic table for shared work, and a test for autonomous driving for the visually impaired.
UC3M INNOVATORS AWARDED BY MIT TECHNOLOGY REVIEW
Jorge García Bueno and Rubén Criado (photo above) are two of the ten most brilliant young innovators under 35 chosen by the MIT Technology Review Innovators Under 35 Awards in their Spanish edition. Both are entrepreneurs at the UC3M Science Park Business Incubator and alumni and PhDs of the UC3M. Their respective companies, Proximus and Luz WaveLabs, are examples of the result of the transfer of knowledge and technology from UC3M in promoting the creation of innovative companies.
The Spanish edition of the MIT Technology Review awards Spanish innovators under the age of 35. The goal of the initiative is to recognize individuals who, with their ideas and projects, are capable of innovation within the world of technology and business.