In order to access a PhD Program, an applicant must participate in an admission process in which the Academic Committee for each Program evaluates the candidate's CV and academic background together with his/her research interest or experience. (In general, all applicants are required to hold a university Bachelor's degree and a university Master's degree, totaling 300 ECTS credits between the two degrees.) Admitted PhD candidate must then enroll in the Program.
"Each PhD Program shall establish the requisites and any additional criteria for selection of candidates in the terms established within their study programs."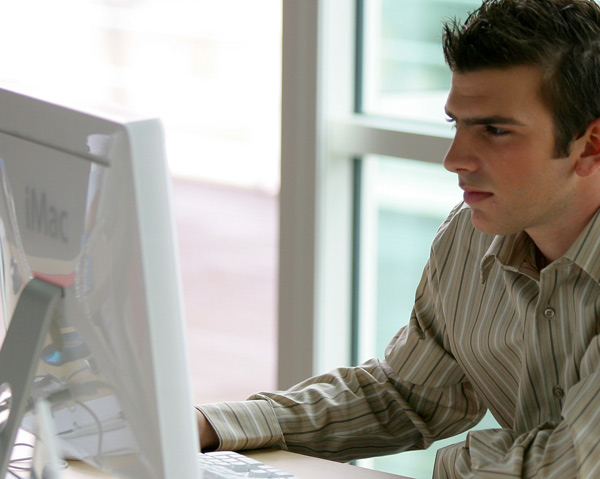 Conoce qué titulación debes poseer para acceder a los estudios de doctorado en sus diferentes fases.