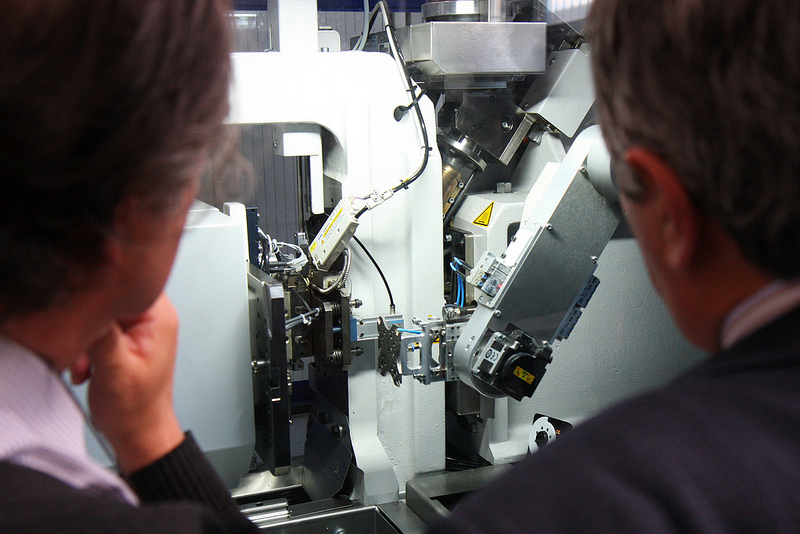 Talent attracts talent and generates quality and innovation in a natural way. For this reason, UC3M has developed specific programmes for attracting and retaining talent aimed at all those involved. In order to obtain this goal, a strategic approach has been defined as follows:
Attract and retain lecturers and researchers with considerable international prestige.
Attract young researchers with a promising future at the start of their career
Remove economic barriers that may hamper some degree students
Attract the best students at a national and international level to undertake their postgraduate studies at UC3M.
Attract administrative, service, technical and management personnel with appropriate qualifications and capacity for professional development through widely publicised public competition.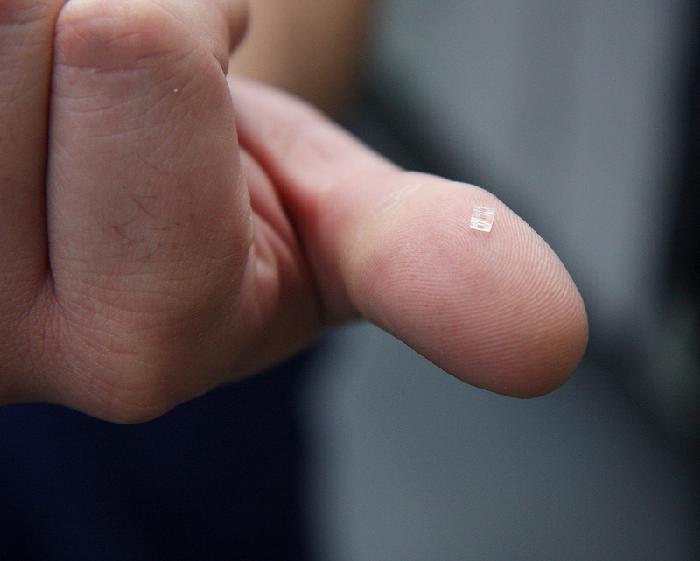 Discover the UC3M policy and programmes for attracting researchers