Getafe Campus Cafeterias
The Social Science and Law, Humanities, Communication and Documentation Faculties Campus has a number of places where you can take a break between classes.
Leganés Campus Cafeterias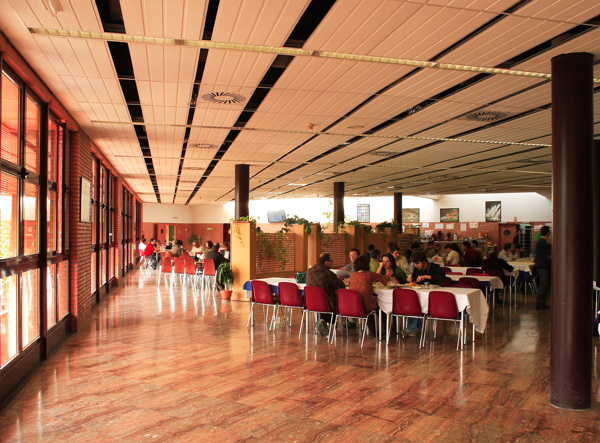 If you are studying engineering you can take a break in one of the two cafeterias on the Engineering School campus.
Colmenarejo Campus Cafeteria
Enjoy your free time in a beautiful natural environment
Technological Science Park Cafeteria
This area for innovation and business collaboration is close to the Leganés Campus and has a catering service
*Central de Catering Ayre provides the UC3M cafeteria services.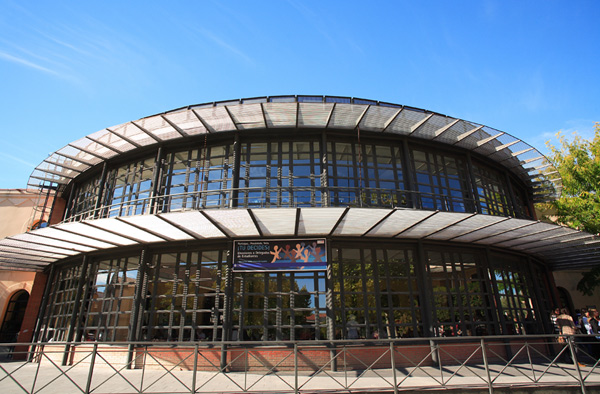 The university cafeterias provide a place to meet your friends and colleagues and take a break from your studies. Discover them on campus!