Masters in English and with a bilingual option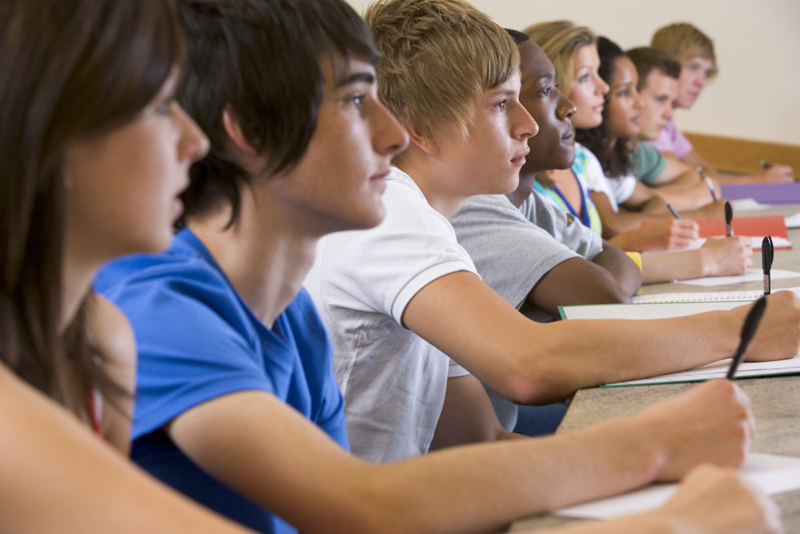 Study a graduate degree in English or in bilingual mode at one of Spain's most prestigious universities, while enjoying at the same time life in the vibrant city of Madrid. UC3M's internationally-trained faculty together with its close collaboration with companies and leading professionals from different sectors combine to provide an outstanding graduate education in English.
Bilingual Masters:
See also: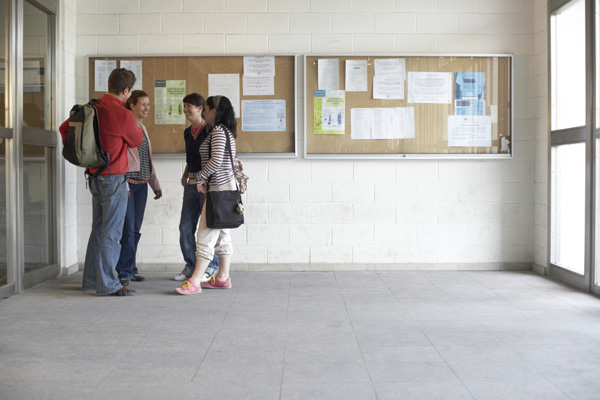 On this page you can find the list of all the master's programs offered in English or in a bilingual option.