Your smartphone knows how you feel: emotions and the digital age
Your smartphone knows how you feel: emotions and the digital age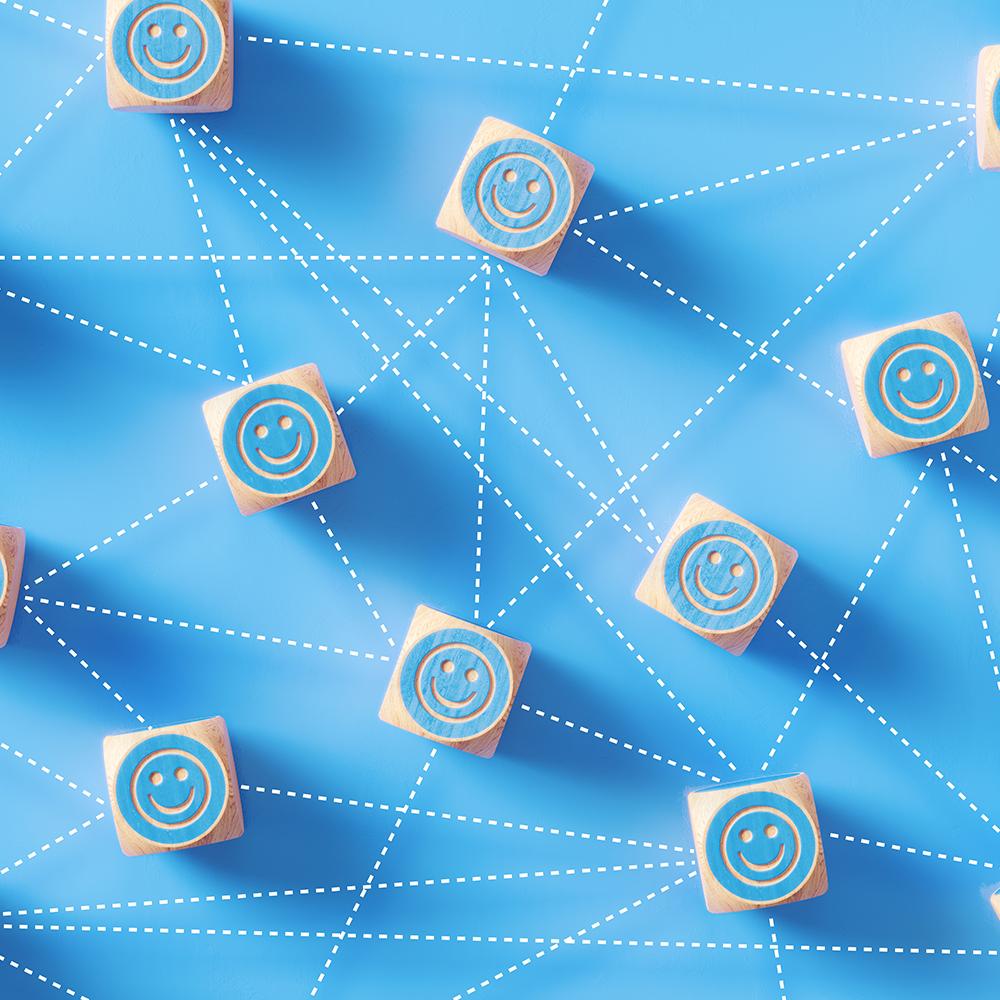 This webinar is taught in English.
Nowadays, it is not uncommon to carry a multitude of sensors in our pockets in the form of smartphones and different tools such as Fitbit, Garmin etc. These sensors not only collect information about the device usage but also report on the activity of the device's owner. The availability of this type of data opens up a plethora of possibilities, one of which is the analysis of individual behaviour. This webinar will cover an overview of how mobile sensing (number of steps, distance travelled, hours of sleep, etc.) can be used to develop emotional state prediction models, which could provide a valuable tool for mental health care clinicians in the monitoring of mood states of their patients. Characteristics of passively sensed data will be discussed as well as how to compensate for them. Several methodologies for analysis and their insights will also be addressed. After the presentation of current work, there will be a tech demonstration, and a Q&A moment will be held.
Speaker: Emese Sukei. Dpto. de Teoría de la Señal y Comunicaciones, Universidad Carlos III de Madrid (UC3M). Researcher of the MSCA-ETN H2020 project "Machine Learning Frontiers in Precision Medicine" (GA-813533).
Type of activity: online workshop / webinar
When? Friday, November 27 from 5 to 6 p.m.
Where? virtual classroom (link will be send to registered)
For general public
Booking: form web
Collaborator: Machine Learning Frontiers in Precision Medicine project