Libraries in the Autonomous Regional Community of Madrid
Libraries in the Autonomous Regional Community of Madrid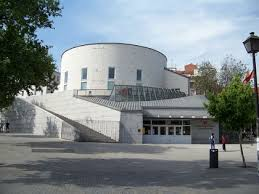 Now, as a member of the University Community, you can use your university smartcard (TUI) to access the services of the Autonomous Regional Community of Madrid library services network.

You need to check that you have a valid card and that it has an IDU codification with a bar code on the back.
If not, then you need apply for a replacement card at the Banco Santander branch on either the Getafe or Leganés campus.

You will receive an email from the Madrid Library Services Network with your username (library card number) and your password which you should keep for future use.

IMPORTANT: The transfer of students, teachers and administrative staff data to the Autonomous Regional Community of Madrid Library Services Network takes place two times a year in February and October.
At any time, you can approach to the Community of Madrid Library, and showing the UC3M university card your data will be transferred. You will be able to user your UC3M university card for the library.
The Autonomous Regional Community of Madrid Library Services Network services and activities are as follows: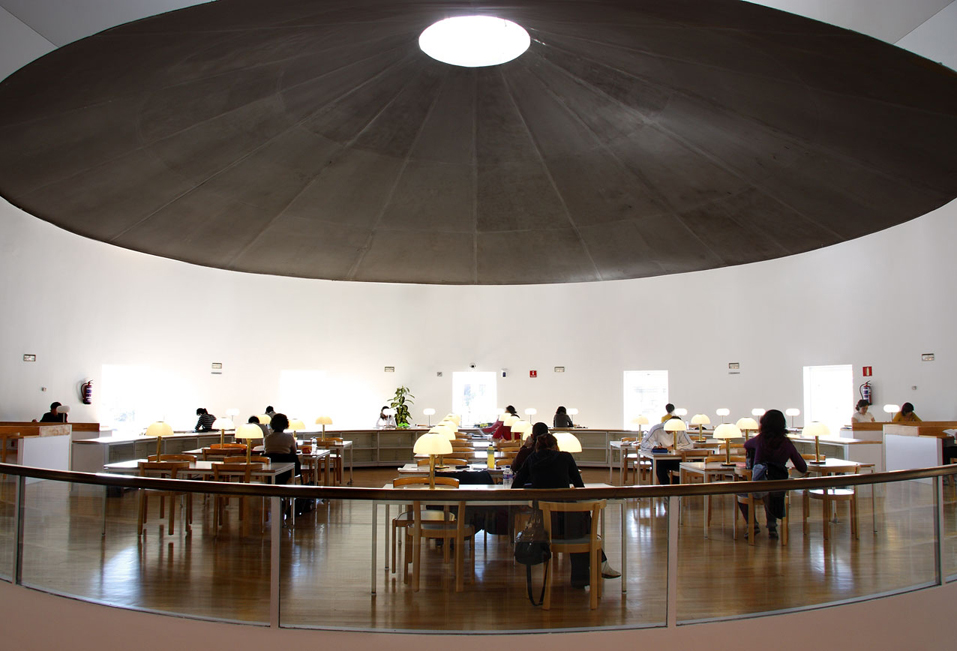 1. Traditional book lending, by means of:
- Access to information relating to borrowed articles, reservations, requests, SDI (Selective Dissemination of Information) and links.
- Cancellation of reservations
- Special requests
- Creation and deletion of links
- Associating social markers with library data searches
- Updating personal data
- Access to electronic resources offered by the Autonomous Regional Community of Madrid Library Services Network
The eBiblio platform allows access to a range of diverse works, some of which are available in English. Further reading recommendations are made by topics of interest.


Free access to electronic publications through the Reader Homepage User Area, including newspapers such as: ABC; As; Cinco Días; El País; La Razón, and magazines: Arquitectura y diseño; Nuevo estilo; Geo; National Geographic; Muy Historia; Cocina Fácil; Saber vivir; El Jueves; Cosmopolitan; Elle; Lecturas; Semana; Cinemanía; Fotogramas; Top Music; Sport Life; Viajes del National Geographic; Guía Ocio Niños; Personal Computer; Playmanía; Emprendedores; Tiempo; Muy interesante; Psicología práctica; Qué leer; Ser padres.
4. Other services available from the Autonomous Regional Community of Madrid Library Services Network:
Wifi in each library
Computer points with Internet access
Multimedia points
Activities such as workshops, reading clubs and so on
Extended library opening times. In order to meet the increased demand for study space, public libraries extend their opening times in the three main exam periods (January-February, May-June and August-September). Relevant information can be found at the Reader Homepage User Area.
'José García Nieto' Poetry Prize. Geared toward writers under the age of 35.
The Readers' Homepage Young People's Area offers news, reading recommendations, activities and so on.
In general, information relating to all available services, library opening times, reading recommendations and so on can be found on the Reader's Homepage: www.madrid.org/bibliotecas

Libraries belonging to the Autonomous Regional Community of Madrid Library Network
Madrid Regional Library Joaquín Leguina (Arganzuela)
Acuña (Moncloa – Aravaca)
Antonio Mingote (Latina)
Canillejas (San Blas)
Central (Chamberí)
Hortaleza
José Hierro (Usera)
Luis Martín Santos (Villa de Vallecas)
Luis Rosales (Carabanchel)
Manuel Alvar (Salamanca)
María Moliner (Villaverde)
Moratalaz
Pedro Salinas (Centro)
Rafael Alberti (Fuencarral-El Pardo)
Retiro
Ruiz Egea (Chamberí)
Vallecas.
Municipal libraries participating in this project
Alcalá de Henares
Alcobendas
Alcorcón
Algete
Alpedrete
Boadilla del Monte
Camarma
Chapinería
Chinchón
Ciempozuelos
El Álamo
Fuente El Saz
Getafe
Griñón
Guadarrama
La Cabrera
Meco
Mejorada del Campo
Moralzarzal
Móstoles
Paracuellos del Jarama
Rivas Vaciamadrid
Robledo de Chavela
San Fernando de Henares
San Martín de la Vega
San Martín de Valdeiglesias
Soto del Real
Talamanca del Jarama
Torrejón de Ardoz
Torrelaguna
Velilla de San Antonio
Villa del Prado
Villanueva del Pardillo