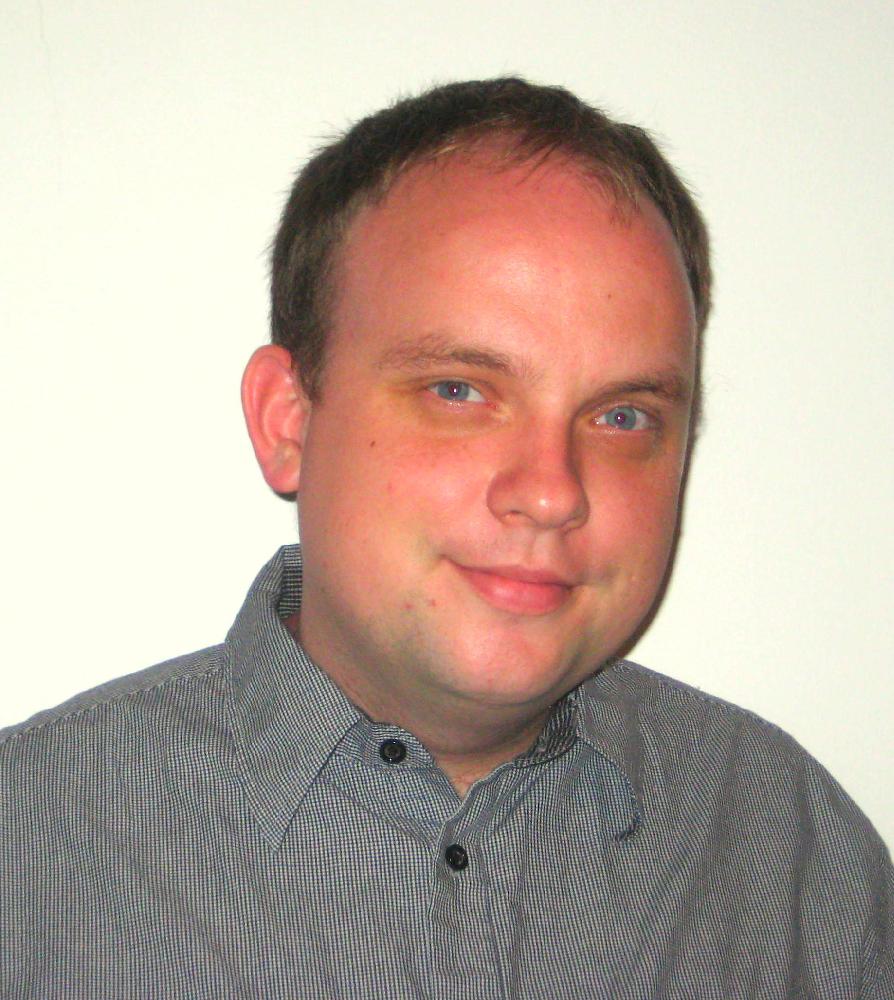 Christopher Meir
Doctorate from: University of Warwick, United Kingdom
Department at UC3M: Department of Journalism and Audiovisual Communication
E-mail: cmeir@hum.uc3m.es
Project
"StudioCanal and the Making of a European Major"
The rivalry between Hollywood and Europe for domination of the world film and television industries is one of the most storied battles in the history of the two media. It has also been one of the most one-sided, until recently. With films like Lucy, The Impossible and Paddington, European studios are producing hit films that are unprecedented in terms of global success, while Europe also produces global television phenomena like the Bron/Broen and The Killing.
This project examines Studiocanal, the foremost European company in the contemporary film and television industries and chronicles its rise from the production subsidiary of French broadcaster Canal Plus to being the most important global challenger to Hollywood's dominance.
Equal parts historical study, industrial analysis and critical survey of some of the most important films and television programs in recent European history, the project provides overview of the development and output of this important company while also considering urgent questions of political economy for the future of European media production and consumption.
CV
Christopher Meir received his PHD in Film and Television Studies from the University of Warwick in 2008. His research has focused on the industrial aspects of film and television history. His thesis was concerned with the interrelationships between industrial factors, including governmental film policy, in Scottish cinema with larger questions of national identity. This research formed the basis for his book Scottish Cinema: Texts and Contexts (Manchester University Press, 2014). He was also co-editor of Beyond the Bottom Line: The Producer in Film and Television Studies (Bloomsbury, 2014), the first collection specifically devoted to critically examining the work of producers in the two media. Additionally, he has published a number of articles on industrial themes, including the work of important film producers, film marketing and transnational industrial practices.
https://youtu.be/Dtv63gzNnIQ?list=PLhZxaHZyowwcKYIBJIC83lHx2OtOvvQCg
Scientific publications
"The Danish producer in an era of convergence and globalization: An interview with Meta Louise Foldager", Journal of Scandinavian Cinema, vol. 6 number 1, 2016. Doi: 10.1386/jsca.6.139_1
"Studiocanal and the Changing Industrial Landscape of European Cinema and Television", Media Industries Journal, 3.1, 2016.
"Conglomeration and Confederation in the European Film Industry: Contextualizing the Corporate Dimensions of EuroCorp", EuropaCorp: A French Major? Symposium. At Universitè Paris Diderot, Paris, France. January, 13th, 2017.
"De Facto Co-productions?: European Studios, Co-Production Studies and Policy", Eurpean Co-Production Symposium. University of Copenhagen, Copenhagen, Denmark. November 23rd, 2016.
"PolyGram and Studiocanal: Continuities and Discontinuities in European Studio Building", ECREA Annual Conference. Prague, CZ. November 3rd, 2016.
"Diversifying and Homogenizing European Screens: Studiocanal and British Producers", presented at the European Screens conference. York, UK, September, 5, 2016.
"Polygram and Studional and the Pursuit of a European Studio, 1991 - Present", presented at the Society for Cinema and Media Studies conference, Atlanta, USA, April 3, 2016.
Outreach activities:
Participation at "Meet the Fellow", 22 de Abril de 2016.