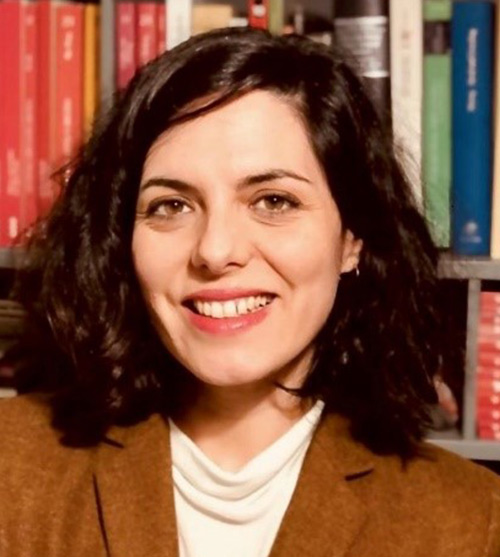 Professor Ana María Garrocho Salcedo
Ana M. Garrocho Salcedo PhD in Law from the UC3M (Extraordinary award for a doctoral thesis from UC3M) where she is a Visiting Professor of Criminal Law in the Department of Criminal Law, Procedural Law and History of Law. She is also co-director of the Master's Degree in Criminal Law and Criminal Procedure at the Universidad Carlos III de Madrid.
Her research interests focus on the general part of International Criminal Law, the structures of imputation in organized structures, crimes of omission, the general theory of criminal intervention and the penalties in crimes related to gender violence. She has also published works on the special part of Criminal Law related to urban corruption, crimes against fundamental rights and public liberties, and arms trafficking. She is currently working on a monograph on the crime of murder.
Ana M. Garrocho has carried out several research stays in Germany at the Universities of Cologne and Göttingen and, more recently, at the Humboldt University of Berlin.