Dania Olmos Díaz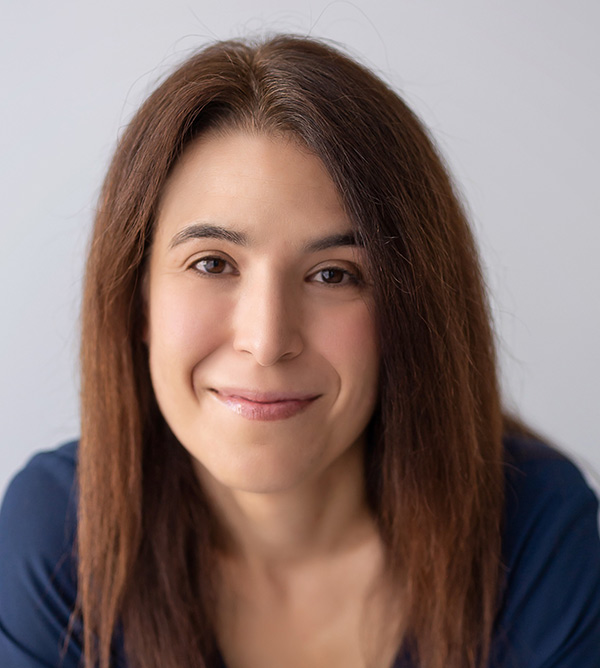 Professor Dania Olmos Díaz
Dania Olmos Díaz holds a Degree in Chemistry from the Complutense University of Madrid (UCM) in Fundamental Chemistry since 2000 and a PhD from the Carlos III University of Madrid (UC3M) in the Materials Science and Engineering Program (2003). She joined UC3M in 2000 and is Associate Professor in the Department of Materials Science and Engineering and Chemical Engineering.
Her teaching activity is related to the subjects of Chemistry and Materials Science and Engineering, mainly in the bachelor degrees of the branch in Industrial Engineering and in the Degree of Aerospace Engineering. She is also the author of teaching materials published in open online courses (OCW) and has supervised several works to undergraduate students and predoctoral students. She has participated in the co-direction of 2 doctoral theses (2010 and 2016) and is co-directing other two doctoral theses.
Her research activity is focused on the study and characterization of polymer matrix composite materials. This research has been addressed from two main research lines. One research line focused on the study of interphases of composite materials of polymer matrix, with more basic characteristics, and other research line, with a more applied character, in which she has worked with different multifunctional materials, among others, those with antibacterial properties for applications in the food and health industries. She has published a total of 50 indexed communications in Scopus, most of them included in the JRC ranking and has participated in several funded research projects.
Also, she collaborates in promotion and dissemination activities, such as the Science Week and mentoring sessions to promote the study of scientific-technological careers (STEM4GirlsUC3M initiatives).