Belén Levenfeld Laredo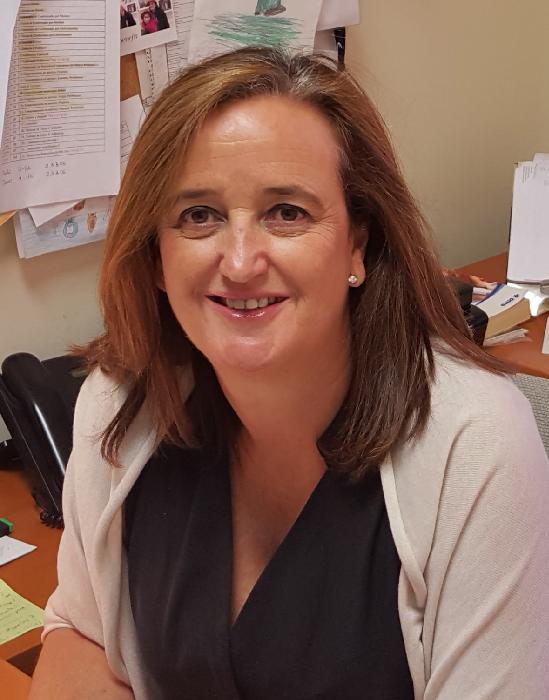 Professor Belén Levenfeld Laredo
Belén Levenfeld Laredo is PhD in Chemical Sciences from the Complutense University of Madrid (1990). She joined the Universidad Carlos III de Madrid in 1992, and is currently a Associate Professor and develops her teaching activity in various Undergraduate and Postgraduate subjects related to the Materials Science area.
Her research work can be grouped into the following lines of research: Synthesis and Characterization of Polymeric Materials with pharmacological activity, New formulations of Bone Cements for Surgery. Injection Molding of Metallic and Ceramic Materials. Synthesis and characterization of polymeric electrolytes for fuel cells and Li and Na batteries.
Since 2005, he has directed the Synthesis and Materials Processing Research Group together with Professor Alejandro Várez. Throughout his research career she has participated in 34 research projects, 20 of which are competitive projects and 14 are R & D & I projects with companies. Regarding her scientific productivity, she has a total of 63 works in journals included in the JCR, and more than 100 communications to congresses (most of them international).
She has held academic positions for more than ten years. She has been Director, Deputy Director and Secretary of the Department of Materials Science and Engineering and Deputy Director of the Álvaro Alonso Barba Technological Institute of Chemistry and Materials. She is currently Deputy Vice Rector for Teaching Staff.