Carlos Blanco Bermejo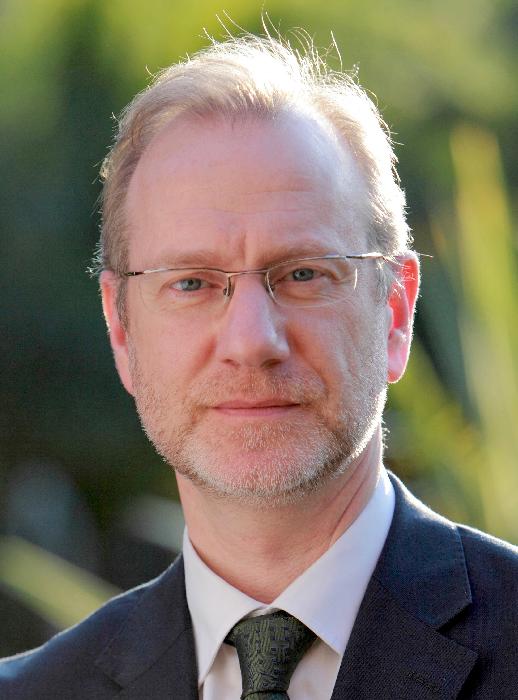 Mr. Carlos Blanco Bermejo
Carlos Blanco is a senior telecommunications engineer and MBA with extensive experience leading multidisciplinary teams in multinational organizations and start-ups, covering sectors such as Telecommunications, Satellite, TV, Internet and Health. He has held multiple executive positions in different areas such as R&D, innovation, technology transfer, business development, operations and strategic planning.
He joined Telefónica I + D in 1990 to 1999 and has held different management positions in companies such as BBVA, Infinitto Networks, Hispasat or STM Group. In June 2008, he joined the Madrid Network Business Association as Director of Innovation developing strategic projects in the Madrid region and internationally.
In 2018, he joined Universidad Carlos III de Madrid as Director of the Entrepreneurship and Innovation Support Service and currently holds the position of Deputy General Manager for Research and Knowledge Transfer.