Eva Herrero Curiel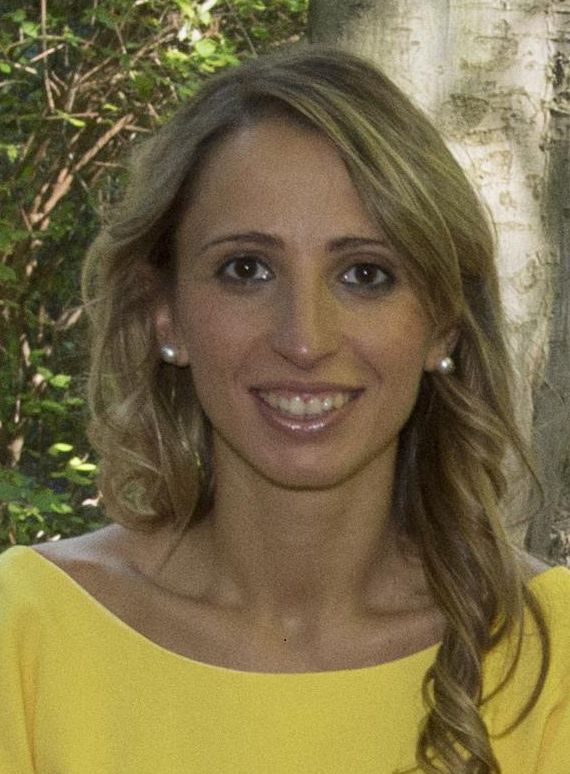 Professor Eva Herrero Curiel
Professor in the Department of Journalism and Audiovisual Communication at the Carlos III University of Madrid. Doctor with an International Mention in Media Research from the Carlos III University of Madrid. Bachelor of Journalism (UC3M) and Bachelor of Psychology (UAM).
She combines her teaching activity with management tasks, she is the coordinator of the Master's Degree in Documentary and Journalistic Reporting Transmedia in collaboration with RTVE and Deputy Director of the Master's in Journalism at Agencia UC3M- Agencia EFE.
His main lines of research are digital journalism, social networks, new journalistic narratives and the treatment of news sources. He has participated in various research projects, has published articles in journals indexed in prestigious databases, has participated in numerous national and international conferences and has stayed at other universities (Universidade de Sao Paulo, Universidade do Oporto). Author of the book of the book "Journalism and Social Networks. From 11M to 15M ", published by the UOC editorial. In the professional field, she has worked as a journalist in various media such as the EFE Agency, 20 Minutes or Cadena Ser.