Celia María Caamiña Domínguez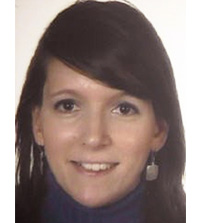 Professor Celia María Caamiña Domínguez
Celia María Caamiña Domínguez holds a Ph. D. in Law and a Degree in Law (Carlos III University of Madrid).
She is Associate Professor of Private International Law and she is the Co-Director of the Interuniversity Master in Research of Law of Culture (UNED-UC3M).
She teaches Private International Law (jurisdiction, applicable law, recognition and enforcement) and International Trade of Works of Art.
Her current research interests consist in international trade of works of art, international contracts, and international family law.