María Luz Durbán Reguera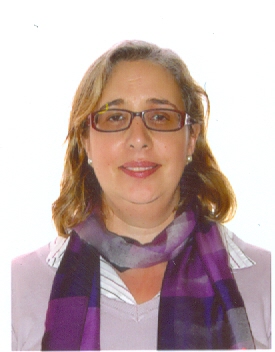 Professor María Luz Durbán Reguera
María L. Durbán Reguera has a degree in Mathematics from the University of Granada, a Master's degree in Mathematical Statistics from the University of Cambridge, and a PhD in Mathematics from Heriot-Watt University (United Kingdom). She joined the Universidad Carlos III de Madrid in 2000, where she has been a Full Professor in the Statistics Department since 2017.
His research focuses on regression methods for multidimensional smoothing, the creation of efficient algorithms for the analysis of complex data, and their applications in areas such as Medicine, Environment, Insurance and Demography. She is the author of two books, publishes regularly in international scientific journals, and regularly teaches courses in her area of ​​specialization at both national and international institutions.
Since 2005, she combines her teaching and research activity with various management tasks: she has been Deputy Director of Promotion of the Higher Polytechnic School (2005-2008), Deputy Director of the Department of Statistics (2013-2015), since 2007 she is Director of the Colegio Mayor Fernando Abril Martorell.