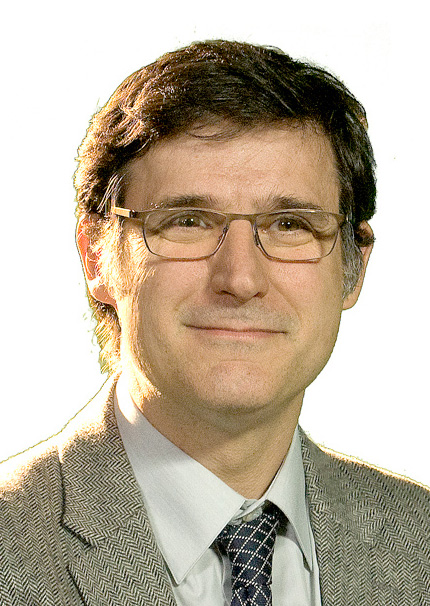 Professor Francisco Utray Delgado
Francisco Utray is Professor at the Universidad Carlos III of Madrid in the Department of Communication. He is a member of the research group "TECMERIN: Television-Cinema: memory, representation and industry" where he develops his research lines focused on new image technologies and their impact on society. His recent publications address digital technologies for film production, media accessibility for people with disabilities as well as training for professionals of the audiovisual industry. His doctoral thesis, defended in 2008, is a research on the opportunities to improve access to television communication for people with disabilities which arose with the process of digitization of television.
He currently holds the academic management positions of 'Vice-Dean of the Degree in Audiovisual Communication in the Faculty of Humanities Communication' and 'Deputy Director of Laboratories and infrastructures of the Department of Communication'.
As a professor in the degree in Audiovisual Communication at UC3M, he teaches 'Digital Postproduction' and 'Theory and Technique of Production'. In postgraduate and university extension he has collaborated regularly with different universities disseminating content related to his professional experience and to the results of the research projects in which he has participated.