Sonia García López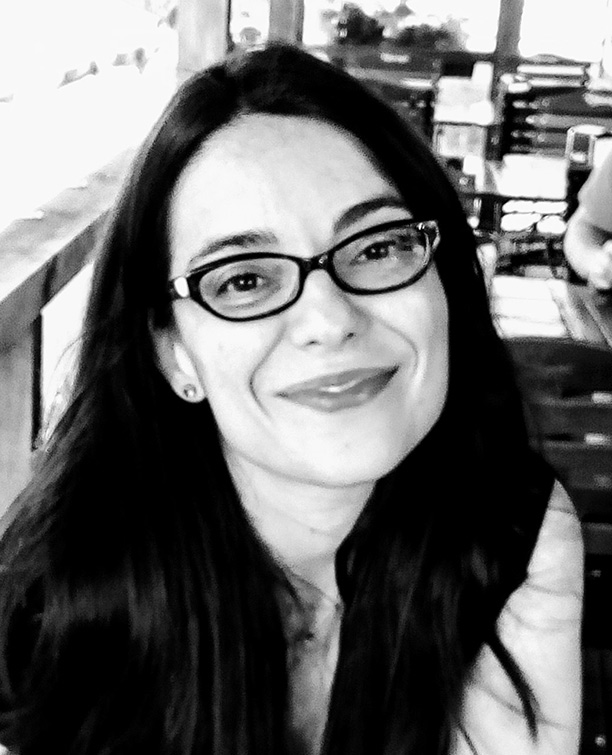 Professor Sonia García López
Sonia García López holds a Bachelor in Film, Television and Media Studies, and a PhD from the Universitat de València. She is a Lecturer in the Department of Communication at the University Carlos III of Madrid.
Her research, which she carries as a member of the research group Tecmerin (Television-Cinema: Memory, Representation, Industry), revolves around the bonds tying film and history, and the documentary and avant-garde cinema, with a focus on the concept of archive. She has completed research stays in New York University and Sorbonne Université, among other international institutions. She is the author of the books El cuerpo y la voz de Margarita Alexandre (tecmerin, 2016), Spain is US. La guerra civil española en el cine del Popular Front (PUV, 2013), and Ernst Lubitsch. Ser o no ser (Paidós, 2005), and the co-editor of the edited collections Contraculturas y subculturas en el cine latinoamericano (1975-2015) (Tirant lo Blanch, 2019) and Piedra, papel y tijera. El collage en el cine documental (Ocho y medio, 2009). García López has published book chapters in edited collections published by Iberoamericana-vervuert, Tirant lo Blanch, or Rouledge, as well as academic articles in journals like Secuencias. Revista de historia del cine, Archivos de la Filmoteca, L'Atalante. Revista de estudios cinematográficos, or the Catalan Journal of Communication and Cultural Studies. Additionally, she has developed these research interests in her activity as film programmer and curator for insitutions such as Cineteca Madrid, Tabakalera-San Sebastián, Open Society Archives, etc.
Since 2011, her teaching activity is tied to the bilingual Degree of Film, Television and Media Studies, where she teaches the courses of Documentary and Report and Media Psychology. She also teaches the courses of Film Narrative and Mise en Scene in the Master in Communication and Fashion Image: Style and Media, from the University Carlos III and Vogue-Condé Nast.