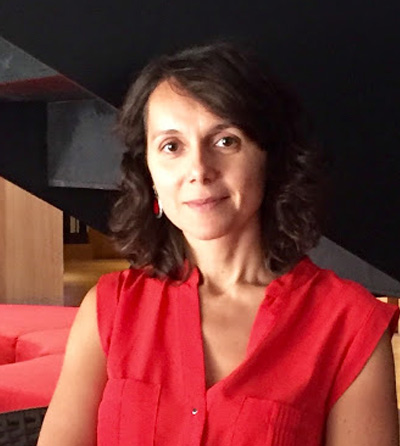 Professor Juliana Rodríguez Rodrigo
Juliana Rodríguez Rodrigo is Associate Professor of Private International Law at the Carlos III University of Madrid. She is a PhD in Law from this University and Licensed in Law and Licensed in Business Administration, also from the Carlos III University of Madrid.
Research. She is the author of 5 monographs, of various articles published in prestigious journals and also is author of several chapters of books. She has 69 publications (monographs, journal articles and book chapters) and 55 jurisprudence commentaries of jurisprudence. Her main lines of research are International Family Law, International Commercial Law, European Competition Law, International Arbitration and Industrial Property Law.
She has been part of two European and two national research projects and is currently a member of a national project. She is also co-director of the ACCURSIO research group, at the Carlos III University of Madrid. She is co-director of two Doctoral Theses, with a European mention, at this University.
Management. She has been Deputy Director of the Master in International Trade at the Carlos III University since the 2010-2011 (within which, in addition, she coordinates the module on Competition Law in the European Union) and is Deputy Director of the Department of Social Law and Private International Law. She is also a member of the Academic Commission of the Master in Civil Liability, Master in European Union Law and Master in Law of Regulated Sectors, member of the Academic Council of the Master in International Advocacy and of the Selection Commission of Law, all of them from the University Carlos III of Madrid. In addition, she is part of the "Alonso Martínez" Institute for Justice and Litigation and the "Francisco de Vitoria" Institute of International and European Studies, both of the Carlos III University of Madrid, and is part of the team of researchers and academics at the permanent Osservatorio sull'applicazione delle regole di concurrenza, from Trento (Italy). Finally, she is the Director of the International Congress of Private International Law that is held every year at the Carlos III University of Madrid, since 2015.