José Vida Fernández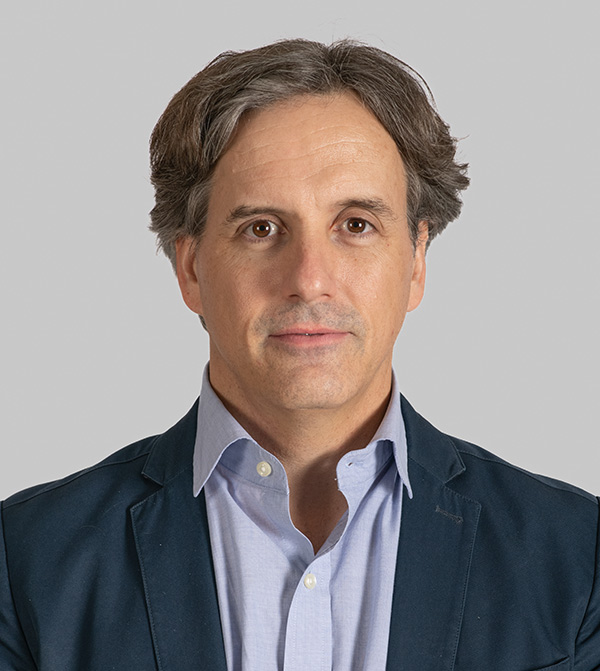 Professor José Vida Fernández
Professor of Administrative Law at the Universidad Carlos III de Madrid, Deputy Director of the Master's Degree in Telecommunications, Data Protection, Audiovisual and Information Society Law and member of the Pascual Madoz Institute of Territory, Urban Planning and Environment.
He holds a degree in Law with an extraordinary award from the University of Granada and a European Doctorate from the University of Bologna (Italy). His research focuses on issues related to health law and the regulation of telecommunications, on which he has published more than fifty articles and chapters in collective books, as well as several books -among the latest is the direction of the Tratado de Derecho Farmacéutico, Aranzadi, 2017-. He has carried out numerous research stays at prestigious centres such as the Scuola di Specializzazione in Studi sull'Amministrazione Pubblica, SPISA (Bologna); Institute of Advanced Studies (Indiana University); or Boalt Hall (Berkeley Law, UCLA).
His dissemination activities include numerous courses and conferences in Spanish and foreign universities and institutions, including the Maurer Law School (Indiana University), Universidad del Externado (Colombia), Universidad de Buenos Aires (Argentina), Universidad de Valparaiso (Chile). In his teaching activity he has received two international awards for a published course (Courseware Award) and an individual award for his teaching career (Educator Award for OpenCourseWare Excellence), both from the Open Education Consortium (Massachusetts, USA).