Alberto García Martínez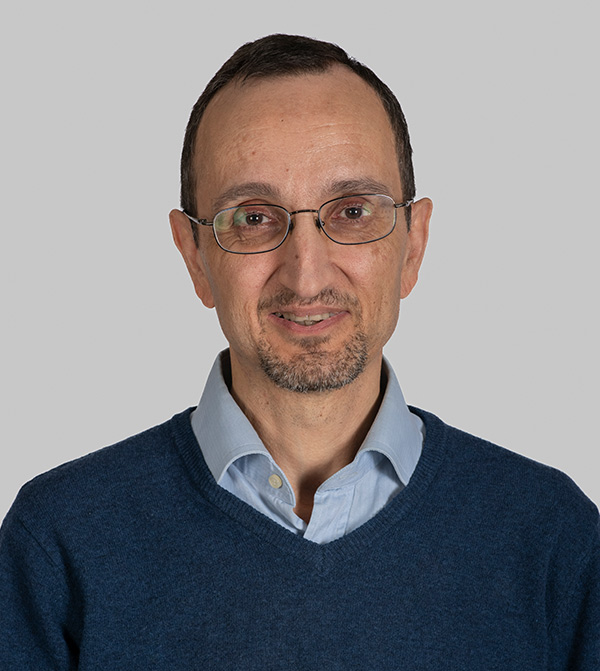 Professor Alberto García Martínez
Alberto García is Associate Professor in the Department of Telematics Engineering at the Universidad Carlos III de Madrid. He holds a PhD in Telecommunications Engineering from the Universidad Politécnica de Madrid, where he also obtained a degree in Telecommunications Engineering.
His research is focused on transport and network level protocols and route management over the Internet. In particular, his interests are the development of more secure and efficient communication protocols and the performance measurement of existing systems. He has published in leading international journals such as Computer Networks, IEEE Transactions on Networking, IEEE Wireless Communications Magazine, IEEE Communications Magazine. He is also co-author of papers for the IETF, the organisation responsible for many of the standards for protocols used on the Internet.
He is currently Vice-Rector for Undergraduate and Quality Studies, having previously been Deputy Director of Teaching Planning at the Escuela Politécnica Superior (2016-2018), Secretary of the School (2012-2016) and Deputy Director in charge of several degrees/degrees related to I. de Telecomunicación (2004-2009).