Juan José Vaquero López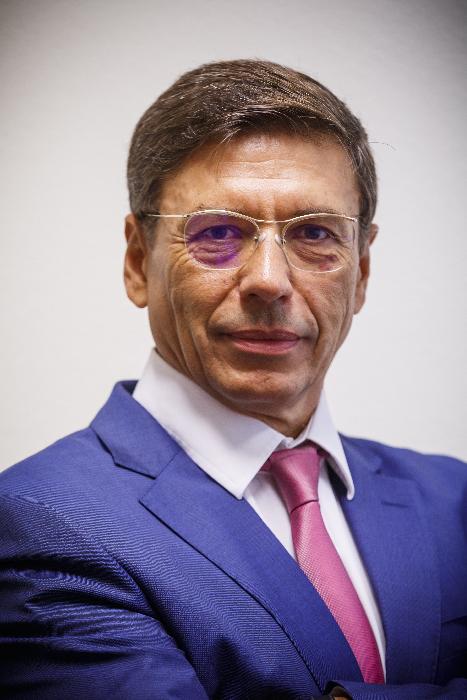 Professor Juan José Vaquero López
Juan José Vaquero López is a telecommunications engineer from the Polytechnic University of Madrid and a master's degree in bioengineering from the UNED. He worked at SIEMENS-Spain in the Cardiology, Operating Rooms and Ultrasound Group, and later was a "Fogarty Fellow" at the National Institutes of Health (Bethesda, Maryland, USA). Back in Madrid, he joined the Experimental Medicine and Surgery Unit of the Hospital General Universitario Gregorio Marañón as a researcher in the 'Ramón y Cajal' program.
He joined the Universidad Carlos III de Madrid to create the Department of Bioengineering and Aerospace Engineering and the new degree in Biomedical Engineering. He has participated in international research programs such as HFSP, IMI, ITN-MCS and COST, and in national plans and networks.
He has been a visiting professor at the University of California San Francisco and at MIT. He is "Senior Member" of the IEEE. His lines of work are focused on the development of instrumentation and biomedical imaging, and on the analysis of medical signals and images.