Rosario Ruiz Franco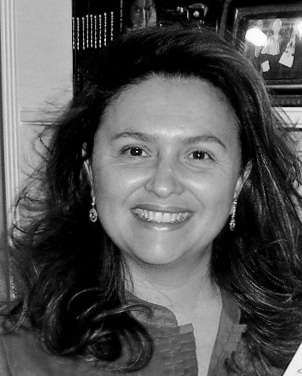 Professor Rosario Ruiz Franco
Rosario Ruiz Franco has a doctorate in Geography and History (specialty of Contemporary History) from the Complutense University, and a Master's degree in Information and Documentation from the Universidad Carlos III de Madrid. She is Professor of Contemporary History at UC3M, and has been Visiting Assistant Professor at the University of Minnesota (USA). She has carried out various teaching and research stays at the universities of: Université Paris Sorbonne Paris IV (France), Universita degli studi Roma Tre (Italy), and Cergy-Pontoise University. Paris (France), at the University of Bath (UK), and at the University of Colima (Mexico). She collaborates as a teacher in the program of the Center for International Studies of the Ortega Marañón Foundation.


Her main line of research focuses on the history of women and gender relations in contemporary Spain, particularly from 1931 to 1978, of which she has numerous publications and interventions in national and international academic forums. In this sense, she participates in various R&D projects, and has organized international conferences and seminars. She has been recognized for three six-year research periods, and participates in ANEP evaluation committees.
In 2013, she received the Young Researchers Award of Excellence convened by the UC3M Social Council and Banco de Santander. She is currently Vice President of the Board of Directors of the Spanish Association for Historical Research on Women, a member of the International Federation for research in women's history, belongs to the UC3M Institute of Culture and Technology, and is the academic Secretary of the Institute of Historiography "Julio Caro Baroja" at UC3M since 2010. She has been Deputy Vice Rector for Equality and Cooperation (2011-2013), and Vice Rector for Equality and Cooperation (2014-2015) at UC3M.