Becas Capaz de Atresmedia para personas con discapacidad- Fundación Universia
Becas Capaz de Atresmedia para personas con discapacidad- Fundación Universia
Application data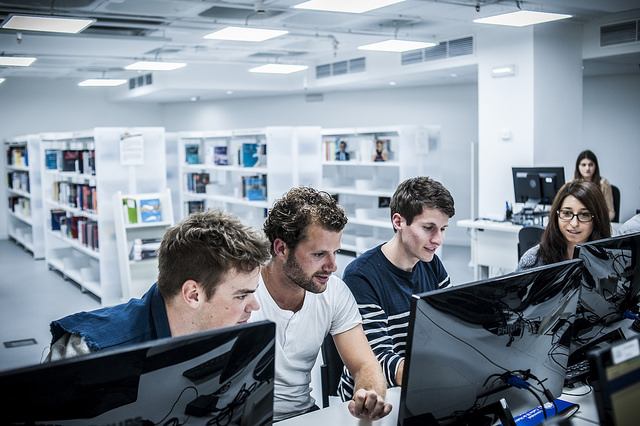 Recipients

Undergraduate students. Master's students. Last-year students and graduates

Convening Entity

Public or Private Entities. Atresmedia y Fundación Universia

Type of financial assistance

Financial aid/scholarship or grant

Purpose

Persons with disabilities

Current status

Application deadline

Application deadline

Hasta el 31/05/2023
Beca para impulsar la empleabilidad de personas con discapacidad en el sector audiovisual.
Number of scholarships available
Un máximo de hasta 30 becas.
La beca cubre el 80% del coste total de la formación a cursar en Atresmedia Formación, y que será asumido íntegramente por Atresmedia. El 20% restante será asumido única y exclusivamente por la persona becada.
Acreditar una discapacidad igual o superior al 33%.
Ser mayor de edad.
Residir en España.
Aportar un curriculum vitae actualizado.
Ser usuario en la plataforma de Becas Santander www.becas-santander.com y se encuentren inscritos en la convocatoria correspondiente del Programa.
Application and forms
Plazo de solicitud: del 18 de octubre de 2022 al 31 de mayo de 2023.
Inscripción a través de la plataforma Becas Santander www.becas-santander.com.
Complete terms and conditions
More information
Legal warning