Grants for university master's studies 2023/2024-AUIP
Grants for university master's studies 2023/2024-AUIP
Application data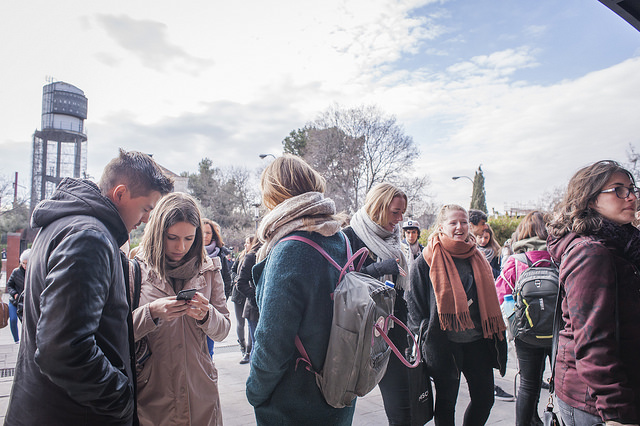 Recipients

Master's students. Last-year students and graduates

Convening Entity

Carlos III University

Type of financial assistance

Financial aid/scholarship or grant

Purpose

Scholarship and financial aid for study

Current status

Award decision made

Application deadline

Until 30/04/2023
The Universidad Carlos III de Madrid, through the Office of the Vice-President for Studies, announces this Program of grants for University Master's studies in the academic year 2023/2024, aimed at non-Spanish university graduates from Latin American universities associated with the Ibero-American University Association for Postgraduate Studies (AUIP).
Number of scholarships available
Reference AM02-23/24-AUIP: A maximum of 12 grants for the studies of University Masters included in the Annex of the call.
PROGRAM LIST
Master in Advanced Studies in Public Law
Master in Libraries, Archives and Digital Continuity
Master in Tourism Management of Cultural and Natural Resources
Master in Hispanic Cultural Heritage
Master in Applied Research to Mass Media
Master in Cultural Theory and Criticism
Master in Economic Development and Growth (MEDEG)
Master in Computer Science and Technology
Master in Connected Industry 4.0
Master in Mechanical Engineering and Transportation
Master in Internet of Things: Applied Technologies
Master in Industrial Mechanics
The aid consists of tuition fees and a study grant of 1,500 euros.
Candidates for these grants must:
New students in possession of the requirements and conditions for access to the official courses established in article 18 of Royal Decree 822/2021 of 28th September or, in conditions to obtain them before the maximum term established by the Postgraduate Centre to accredit the completion of previous studies.
Be non-Spanish university graduates from Latin American universities associated with the Ibero-American Postgraduate University Association (AUIP).
To have formalized the application for admission to the Master in the computer application of the UC3M that entails the payment of the access application fee before the deadline for applications of the call for applications for scholarships.
The application must be accompanied by the following documentation:
Motivation letter to apply for the scholarship, that can include information about the economic and personal situation of the applicant, completed and signed by the student.
Letter of presentation signed by an authority of the corresponding university, or any other document that accredits its link with an institution associated to the AUIP.
If appropriate: financial aid and scholarships obtained in previous studies, indicating the organization or the financial entity and level of studies at wich they are intended and amount
The general criteria to take into account are:
Previous studies, academic record and Resume (in view of the documents provided in the admission process).
Economic and personal situation and declaration of the candidate's scholarships, granted or requested for economic reasons, duly accredited.
Application and forms
The deadline for submission of applications was April 30, 2023 (inclusive).
The application and the required documentation will be submitted through the electronic form that can be found at Tuition aid AUIP 2023/2024 (Call reference AM02-23/24-AUIP).
More information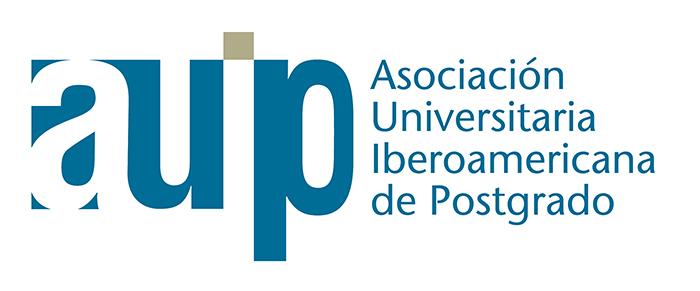 Legal warning