Becas de verano de "Introducción a la Investigación" en el Instituto de Física Interdisciplinar y Sistemas Complejos (IFISC)
Becas de verano de "Introducción a la Investigación" en el Instituto de Física Interdisciplinar y Sistemas Complejos (IFISC)
Application data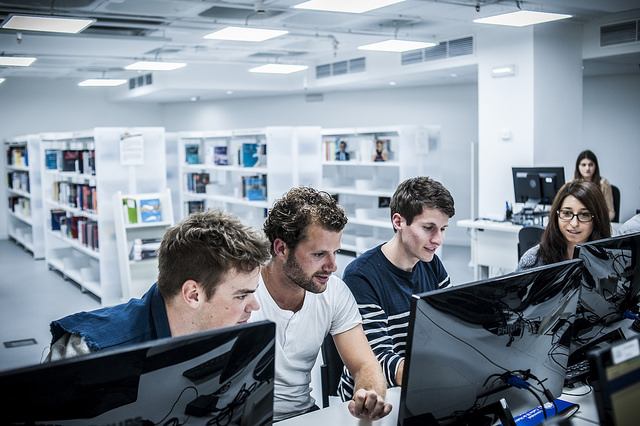 Recipients

Undergraduate students. Last-year students and graduates

Convening Entity

Public or Private Entities. Instituto de Física Interdisciplinar y Sistemas Complejos (IFISC)

Type of financial assistance

Financial aid/scholarship or grant

Purpose

Academic Excellence. Training/Internship

Current status

Closed deadline

Application deadline

Hasta el 31/03/2019
El Programa de Becas SURF @ IFISC tienen como objetivo introducir a los estudiantes en la investigación de vanguardia y completar su formación con una aplicación prácticas de sus conocimientos.
Number of scholarships available
6 becas de introducción a la investigación.
600 € para los estudiantes residentes en Mallorca y 900 € para el resto de los estudiantes. Los estudiantes cuya residencia no se encuentre en Mallorca pueden solicitar una beca de viaje (máximo 500 €).
150 horas. La beca comenzará no antes del 15 de junio y terminará antes del 31 de julio de 2018.
Estudiantes de una titulación oficial de:

Grado que hayan superado al menos 120 créditos ECTS.
Doble Grado que hayan superado al menos 180 créditos ECTS.

Nota media igual o superior a 7/10
Consultar el texto completo de la convocatoria.
Application and forms
El plazo de solicitud finaliza el 31 de marzo de 2019.