Becas International Foundation Program UC3M
Becas International Foundation Program UC3M
Application data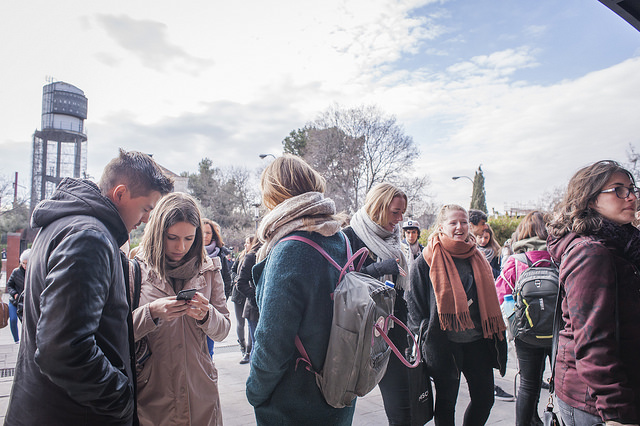 Recipients

Incoming first-year students

Convening Entity

Carlos III University

Type of financial assistance

Financial aid/scholarship or grant

Purpose

Scholarship and financial aid for study

Current status

Closed deadline

Application deadline

Hasta el 02/07/2018
La finalidad de estas ayudas es facilitar el acceso a estudiantes internacionales que hayan cursado estudios de secundaria, no residentes en territorio español, y que quieran acceder a estudios universitarios a través de los Cursos Internacionales de Iniciación universitaria.
Number of scholarships available
Dos becas para el curso 2018-2019.
Cuantía de 6.200 euros cada beca. Esta cantidad se destinará a cubrir parcialmente el precio de matrícula que aplicará directamente la universidad.
Los solicitantes deberán acreditar el cumplimiento de los requisitos generales, académicos y económicos que se esteblecen en la base 2 de la convocatoria y, en su caso, las situaciones de consideración preferente (2.4).
Establecida en la base 4 de la convocatoria.
Application and forms
Plazo de solicitud del 1 de junio al 2 de julio de 2018.