Becas de colaboración en la Fundación Universidad Carlos III
Becas de colaboración en la Fundación Universidad Carlos III
Application data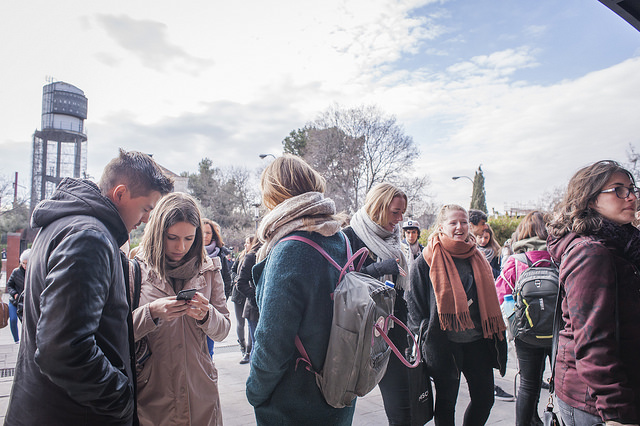 Recipients

Undergraduate students. Master's students

Convening Entity

Carlos III University. Fundación UC3M

Type of financial assistance

Financial aid/scholarship or grant

Purpose

Training/Internship

Current status

Award decision made

Application deadline

Hasta el 08/06/2017
La Fundación Universidad Carlos III convoca becas para alumnos colaboradores de los distintos servicios de la Fundación. La beca va asociada a la realización de una práctica interesante para su formación profesional.
Number of scholarships available
18 becas para alumnos colaboradores.
La dotación económica será de 275 euros brutos/mes en colaboraciones de 15 horas semanales y 365 euros brutos/mes en colaboraciones de 20 horas semanales.
De septiembre de 2017 a julio de 2018.
Alumnos de cualquier curso matriculados en el curso 2017-18 en cualquier titulación de la UC3M. Consultar otros requisitos de las becas en el texto completo de la convocatoria.
Application and forms
Plazo de presentación hasta las 23:00 horas del martes 6 de junio 2017.
Ampliado hasta el día 8 de junio 15:00h.
Complete terms and conditions
More information
Fundación UC3M- Orientación & Empleo:
Correo electrónico: orientacionyempleo@fund.uc3m.es
Legal warning