UC3M launches the Erasmus call for the 2024/2025 academic year
11/20/23
The Universidad Carlos III de Madrid (UC3M) is announcing Erasmus+ mobility places for undergraduate students. Through this call, UC3M students will be able to study for a semester or the entire academic year at some of the prestigious universities with which the institution has agreements.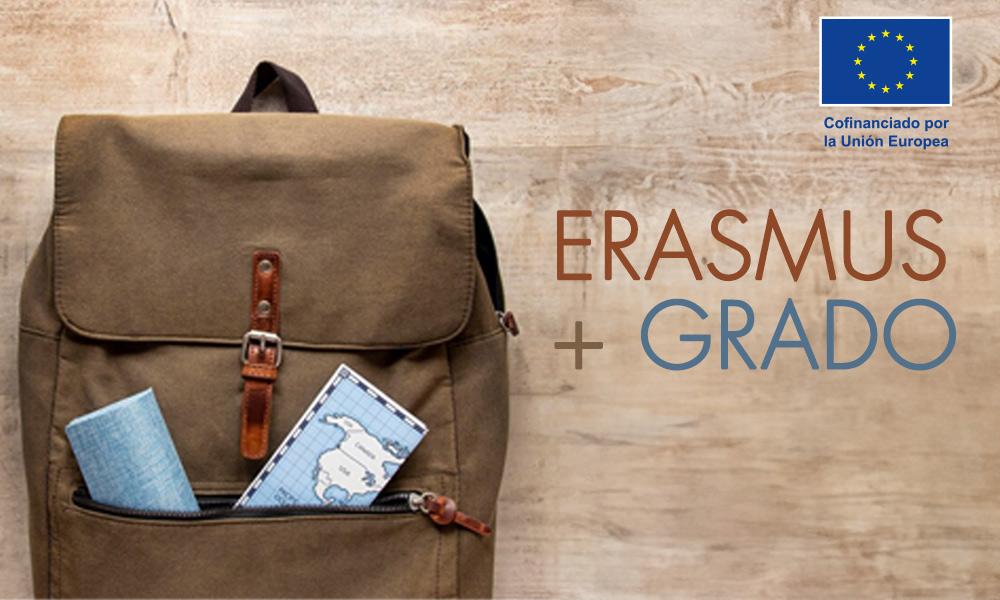 More places and new agreements
In this programme, UC3M offers its students almost 1900 places in 300 European universities based in 29 countries, including the UK and Switzerland, representing an increase of almost 100 places compared to the previous call. Our noteworthy agreements are with renowned universities such as King's College of London and Sheffield in the UK, PSL in Paris and Bocconi in Milan. In order to continue guaranteeing excellent quality mobility programmes for our students, this year places have been increased at the most popular universities, such as the universities of Amsterdam and Delft in the Netherlands, and new agreements have been signed with universities in countries such as Sweden, Croatia and the United Kingdom. In particular, the universities of Bath, Cardiff, Newcastle, and Nottingham Trent, among others, have joined this call.
New student support and inclusion measures
This call is introducing some big developments. The number of destinations that students can apply for has been increased from 8 to 10, making it easier for each student to find the destination that best matches their profile. Additional aid for large families has also been implemented, reflecting our commitment to inclusion as one of the priorities in UC3M's internationalisation policy.
10% more funding
UC3M has obtained 2,896,381 euros from Erasmus+ funds for mobility programmes, almost 300,000 euros more than the previous year's grant. This increase will make it possible to increase the number of student mobilities, and grant aid to students with fewer opportunities and to high-performance athletes.
Commitment to internationalisation
UC3M is one of the universities with the largest number of mobility places available. 51% of its graduates have participated in mobility programmes that include, in addition to the European mobility programmes promoted by the Erasmus+ grants, non-European destinations in countries such as the United States, Australia and Japan. In addition to the almost 1900 places in European universities, the call for the non-European mobility programme launched at the beginning of this academic year also includes 1100 places in non-European universities.
Almost 2000 UC3M students spent time abroad last academic year. In addition, the university community has the opportunity to live together in an international environment given that in the last academic year almost 4000 international students visited UC3M and participated in one of the university's academic programmes.
UC3M also offers the opportunity to study international double degrees with prestigious universities such as the ESCP Business School in France or the American University Washington College of Law in the United States.
In addition, UC3M belongs to the YUFE European University Alliance, made up of ten young and leading universities in research and teaching, whose objective is to build a multi-campus, student-centred, open and inclusive European university