UC3M lecturer Anabel Fraga honoured by the International Society of Women Engineers
11/10/23
Anabel Fraga, a researcher in the Engineering Department at the Universidad Carlos III de Madrid (UC3M), has been honoured at the SWE Awards in the Distinguished Engineering Educator Award category, one of the six most prestigious awards offered by the international Society of Women Engineers (SWE).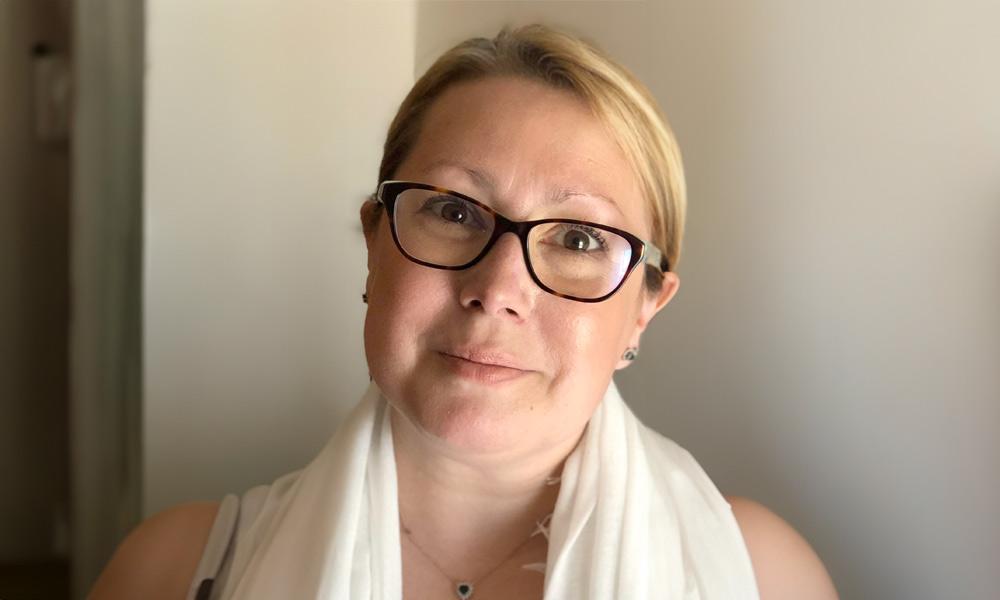 Anabel Fraga is a lecturer in Programming, Information Engineering, Knowledge Engineering, Software Engineering, Systems Engineering and Systems Quality at UC3M. She is also president and treasurer of the Spanish Association of Systems Engineering (AEIS, in its Spanish acronym). She has several publications in the area of knowledge engineering, systems engineering and software engineering, as well as two patents in exploitation in research projects related to the construction of information systems. She has directed several national and international projects and programmes related to labour inclusion for people with different abilities. The International Organisation for Systems Engineering (INCOSE) has recognised her collaboration in the advancement of Systems Engineering.
The SWE Awards is an annual awards ceremony organised by the Society of Women Engineers (SWE) to recognise those professionals and researchers who are making significant contributions to STEM (science, technology, engineering and mathematics) disciplines and to the advancement of women in the field of engineering.
The award ceremony was held from the 26th to the 28th of October in Los Angeles (California). The event brought together more than 20,000 professionals and research staff from these disciplines.