UC3M publishes a guide on the use of generative artificial intelligence in academic activity
8/3/23
The Universidad Carlos III de Madrid (UC3M) has developed a guide of recommendations for teaching and learning with generative artificial intelligence (AI). The aim is to offer a practical tool for the university community in the face of the challenge that the emergence of this technology represents for higher education.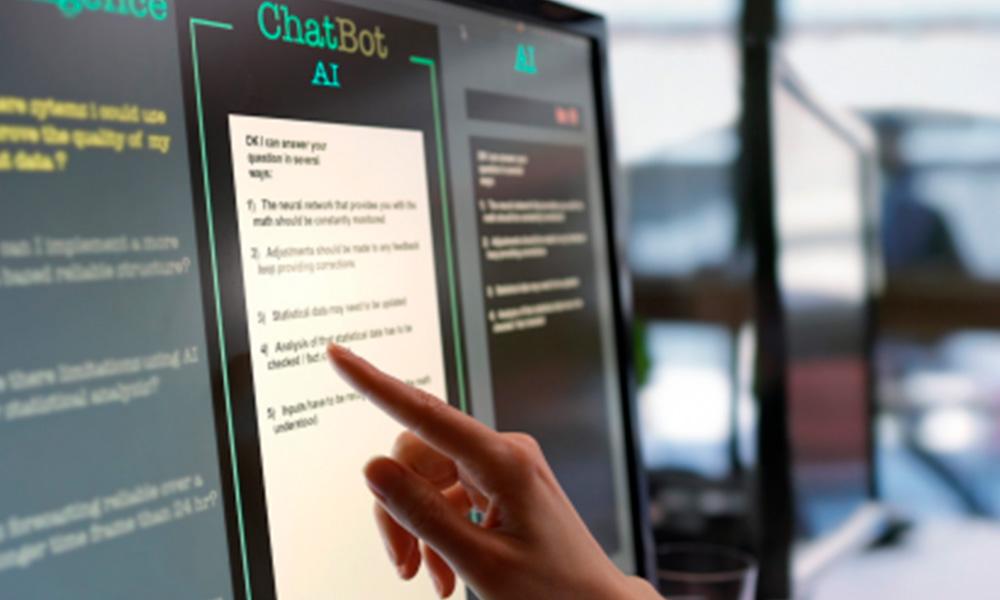 Generative artificial intelligence (GenAI) is a type of machine learning AI that produces answers based on the questions asked, continuously feeding on data and with ongoing training that allows it to improve its responses over time. It can also be used by multiple users simultaneously. The best known example of this type of GenAI-based tool is ChatGPT, although there are others that are also included in the guide.
GenAI can change how we teach and learn, and therefore, this guide aims to turn this challenge into an opportunity to improve teaching, learning and assessment processes and thus provide students with the best possible education. In order to achieve this, the guide provides basic knowledge of artificial intelligence tools. It contains suggestions for the use of GenAI, proposing an ethical framework for its use. In addition, there are specific recommendations for teachers on teaching and assessment and others aimed at students on the premise of making appropriate, critical and responsible use of these technologies.