Two UC3M projects win awards in the Startup Programme 2023 national entrepreneurship competition
7/6/23
Two projects developed by students and alumni from the Universidad Carlos III de Madrid (UC3M) were awarded prizes in the latest edition of the Startup Programme, a national competition promoted by the Junior Achievement Foundation, whose objective is to promote entrepreneurial spirit at university level.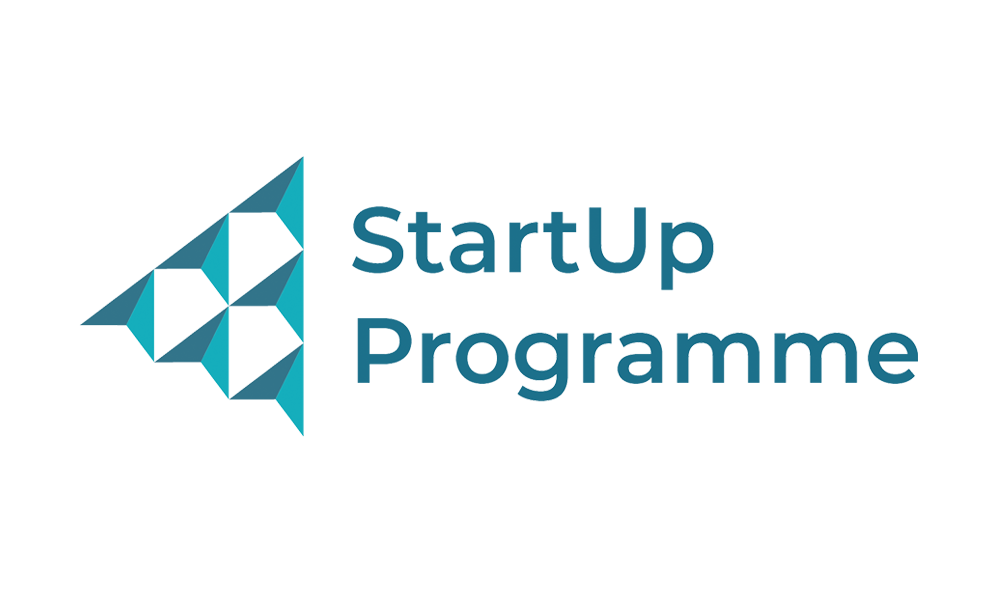 One of the winning projects was TIERRA, which received the Madrid City Council Innovative Project Award with a grant of 3,000 euros for its incubation in one of the Madrid Emprende platform's business incubators. This initiative is led by Alejandro Bouhaben, a Bachelor's Degree student in Mobile and Space Communications Engineering at UC3M, and Gonzalo Gosálbez, a Double Degree student in Law and Business Administration and Management at the Autonomous University of Madrid. The aim of this project is to develop automated vertical farms with artificial intelligence for vegetable production in large cities. The advantages of this system include saving water and energy or the possibility of producing food without using pesticides.
The second award-winning project was Green Up, promoted by Amalia Cid and Marina Torelli, graduates in Computer Engineering from UC3M, and Ángela Sueiro, a graduate in Architecture from the Polytechnic University of Madrid. This initiative has received the Energy Sustainability Award from Naturgy and the ESG Impact Award from PwC. Both awards have a 1,000 euro prize. Green Up aims to make cities greener by placing vertical gardens on the facades of local businesses. The purpose is to involve citizens in this process through an augmented reality mobile application from which they can sponsor these gardens and interact with different people in a community.
UC3M, from its Entrepreneurship and Business Development area, has been collaborating with the Junior Achievement Foundation in the Startup Programme inter-university competition since 2009 within the framework of the Emprende UC3M programme. The University participates in the mentoring and training of entrepreneurs through tools that allow them to analyse the viability of their business ideas and shape their projects.
The Junior Achievement Foundation is an international, US-based, non-profit organisation, for the promotion of entrepreneurial training, financial education and job preparation. Since 2001, the Foundation has been working in Spain with schools, business organisations and governments to promote and develop youth entrepreneurship.