A study analyses characteristics of electoral systems that affect voting
4/20/23
Closed lists in political elections make people take greater account of ideology and the party brand when voting, while in electoral systems with open lists, people vote in a more personal and less ideological way. This is the main conclusion of a study carried out by researchers at the Universidad Carlos III de Madrid (UC3M) and the University of Houston, in the US, which analyses certain characteristics of democratic elections.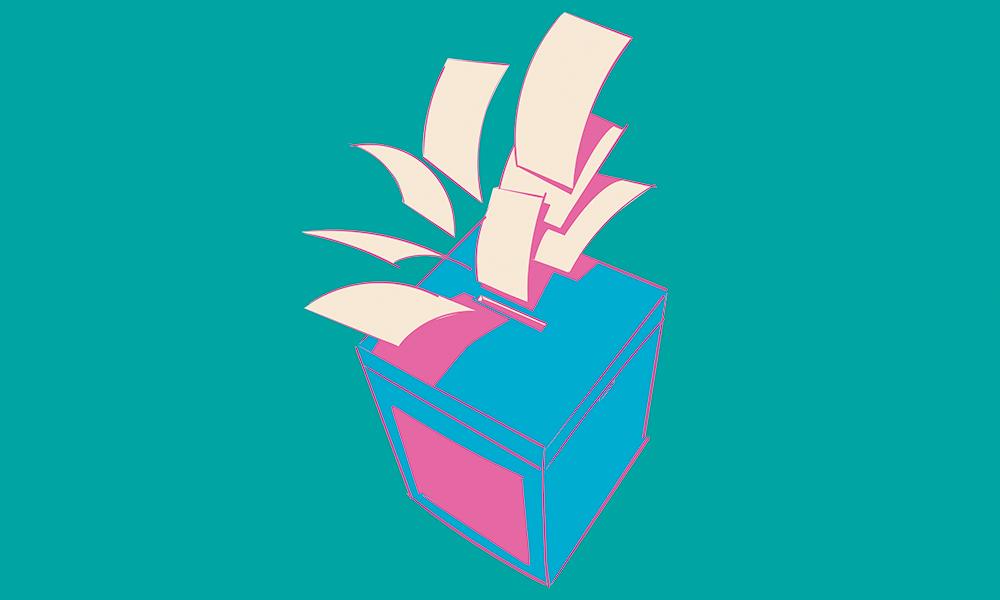 The study, published in the journal European Political Science Review, offers new evidence showing the impact of the intra-party dimension on ideological voting levels (whether the system focuses more on candidates at the local level or on the party brand). Among other conclusions, the researchers found that in proportional representation systems, ideology largely determines the vote when the lists are closed. In addition, the results they have obtained suggest that this effect is slightly amplified in the case of a high number of candidates at the constituency level.
"The adoption of electoral systems that generate incentives to cultivate the vote for people (open lists), as occurs in Brazil, Finland, Luxembourg or Switzerland, for example, can contribute to creating less ideological elections and, therefore, to reducing polarisation", says one of the study's authors, Pedro Riera, a lecturer in UC3M's Social Sciences Department.
In open list electoral systems, the parties do not establish an order of candidates, but the voters themselves determine it. That is, a party's most voted candidate is ranked in first place, while the second most popular candidate is ranked in second place, and so on. In these cases, "the personal characteristics of the candidates have a great influence: Who are you? Where were you born? What have you done? What do you do for a living? Where do you live?... these are things that citizens take into account when voting," says Professor Riera. "And there is much more competition between candidates from the same party, something that doesn't happen in Spain where closed lists are used and where it makes no sense for the 23rd candidate on a list to compete with the candidate in 19th place," he explains.
This work, which was carried out with the collaboration and financial support of the BBVA Foundation, through a Leonardo scholarship, and the Ramón Areces Foundation, tries to contribute an additional argument to the ongoing discussion in the academic field about reforms that may be necessary in electoral systems. "One of the things we suggest, based on our results, is that the adoption of open lists may have this potential advantage of making political elections less ideological and perhaps more focused on other types of elements that different candidates can contribute," adds Pedro Riera.
Bibliographic reference: Riera, P. Cantú, F. (2022). Electoral systems and ideological voting. European Political Science Review, Volume 14 , Issue 4 , November, pp. 463 – 481. DOI: https://doi.org/10.1017/S1755773922000248
--------------------
Version française (French version)