Ángel Arias, proclaimed rector elect of the Universidad Carlos III de Madrid
3/24/23
Professor Ángel Arias Hernández has been proclaimed Rector elect of the Universidad Carlos III de Madrid (UC3M), after winning with 57.38% of the vote in the second round of UC3M rector elections held on the 21st of March. The other candidate who participated in this vote, Ignacio Aedo Cuevas, obtained 42.62% of the vote.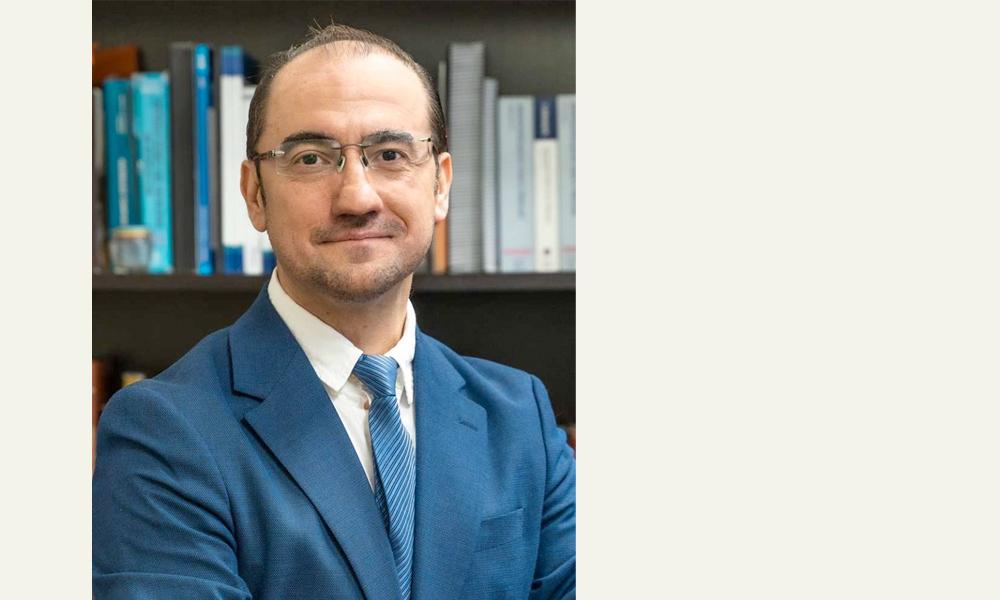 An Industrial Engineer and a Doctor of Industrial Engineering from UC3M, Ángel Arias Hernández is a University Professor in the Continuum Mechanics and Structural Theory Department. Author of numerous publications in internationally prestigious journals, he currently leads research projects focused on optimising 3D printing processes. He is a member of the Multibiostructures multidisciplinary team, part of a wide network of international collaborations. He teaches classes for the Bachelor's degree in Industrial Technologies and the Master's degree in Industrial Engineering. He has been director of the Department over two different periods (a position he currently holds), a member of the Governing Council, a university Master's degree director, director of the "Fernando Abril Martorell" Hall of Residence-Student Residence and Deputy Vice-Rector for Cultural Activities and Halls of Residence.
The rector is the university's highest academic and governing authority, responsible for its running and acting as its representative, in addition to chairing the University Senate, the Governing Council, the Board of Directors and the Advisory Board.
Since March 2015, Juan Romo (Madrid, 1959), Professor of Statistics at UC3M, has held the position of President.
More information: UC3M website about the electoral process