Admission to UC3M master's programs 23/24
The second registration deadline is the 31st of March 2023
3/2/23
The Universidad Carlos III de Madrid (UC3M) has opened the second admission period for its academic-professional and research university master's degrees. All of these second cycle advanced education programmes are designed to adapt to the different needs of the labour market.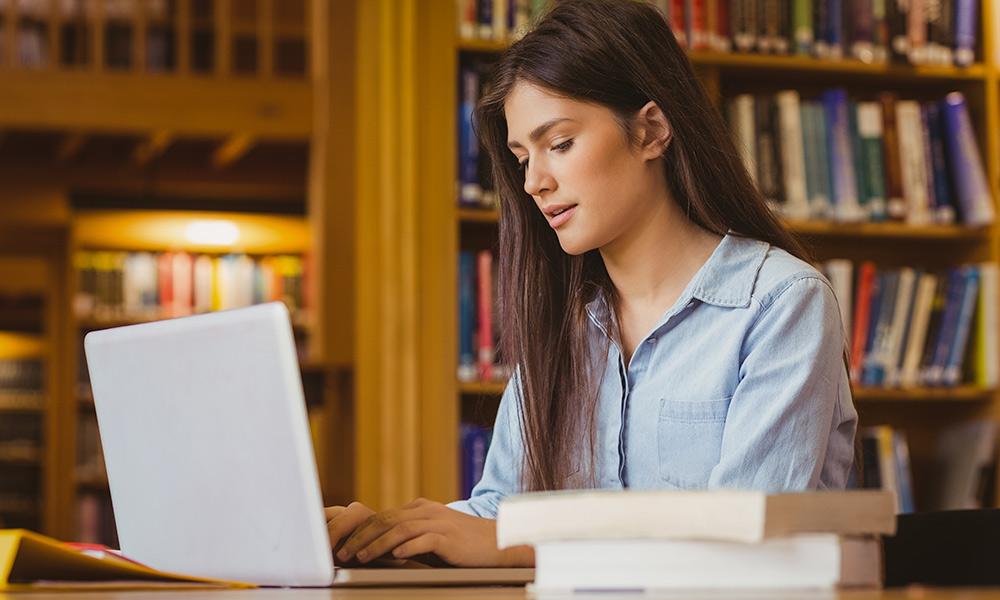 The University offers three types of university master's degrees. Firstly, academic-professional master's degrees, with internships in companies and a high level of employability. Secondly, research master's degrees, aimed at completing a PhD. Thirdly, those that enable students to carry out regulated professional activities.
The second admission period for academic-professional and research master's degrees closes on the 31st of March 2023. Subsequently, other registration period will open. Qualifying master's degree programmes have an adapted calendar that is different from the rest of the university (see admissions calendar).
Furthermore, with the start Admisión | UC3Mof the admissions process, UC3M is opening various calls for scholarships and tuition grants, funded with its own budget and those of other entities, which are freely accessible to all master's students (national and international) and reward the academic excellence of future students (see master's degree scholarships and grants).
UC3M is introducing three new official master's degrees for the 2023/24 academic year, the Master's Degree in Circular Engineering; the Master's Degree in Industrial Design Engineering and the Master's Degree in Quantum Technologies and Engineering (see programme finder).
In addition to master's degrees, UC3M also offers many of its own degrees. UC3M's School of Continuing Education has also opened a registration period which will remain open until all of the places for these degree courses are filled. This specialised form of training consists mainly of 33 continuing education master's degrees, 4 specialist diplomas and 10 expert diplomas, as well as other postgraduate and continuing education courses.
New UC3M-accredited degrees will be offered as new additions for the upcoming academic year, such as the Continuing Education Master's Degree in Foundations of Law and Disruptive Technologies.
UC3M has a wide range of postgraduate training programmes. In total, around 70 master's degrees are taught in the fields of Law, Economics and Political Science, Business, Humanities and Communication and Engineering and Basic Sciences, in addition to around 50 of continuing education master's degrees, specialist diplomas and expert diplomas.
UC3M is a Spanish public university that excels in research, teaching and innovation. It is among the top 35 universities in the world in the QS Top 50 Under 50 ranking and is among the best Spanish universities for the employability of its graduates, according to the latest edition of the Times Higher Education (THE) Global University Employability Ranking and the QS Graduate Employability Ranking. UC3M has numerous accreditations and quality awards, such as the EUR-ACE seal in the field of engineering or the AACSB accreditation in business and finance programmes, among others.
More information: Application and admission to UC3M master's degrees