New UC3M map to innovate in the area of materials and applications
3/1/23
The Universidad Carlos III de Madrid (UC3M) has developed a new R+D+i map which shows the lines of research developed within the framework of national and international R+D projects, patents and other results of UC3M research groups in the area of materials and applications.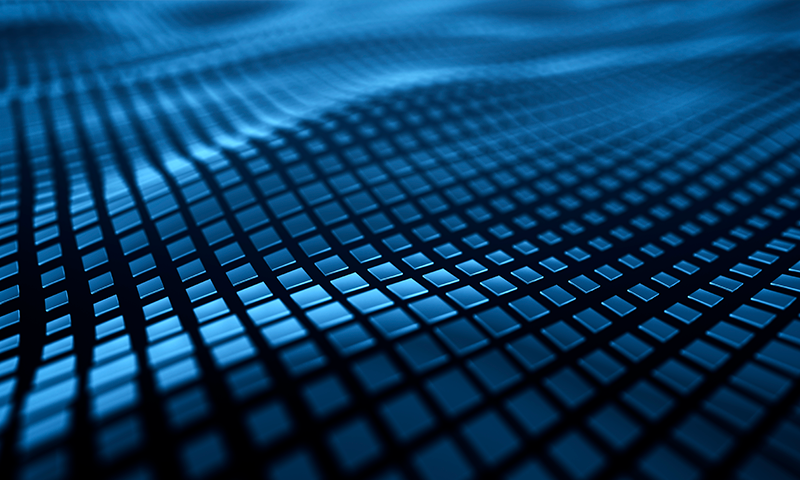 This map identifies the research activity and capabilities of 27 research groups, 8 laboratories and a technological institute at UC3M. The reported R+D+i is multidisciplinary and reflects the work carried out in the departments of Mechanical Engineering, Thermal and Fluid Engineering, Systems Engineering and Automation, Continuum Mechanics and Structural Analysis, Electronic Technology, Signal and Communications Theory, Physics and Mathematics.
This new R+D+i map is useful for research staff and the industrial sector interested in creating synergies with the University.