UC3M participates in a European research project to reduce gender inequalities in political participation
2/21/23
The Universidad Carlos III de Madrid (UC3M) is part of a new European research project, named Gender Empowerment through Politics in Classrooms (G-EPIC), which aims to promote political attitudes in girls and young women to reduce gender inequality in this area.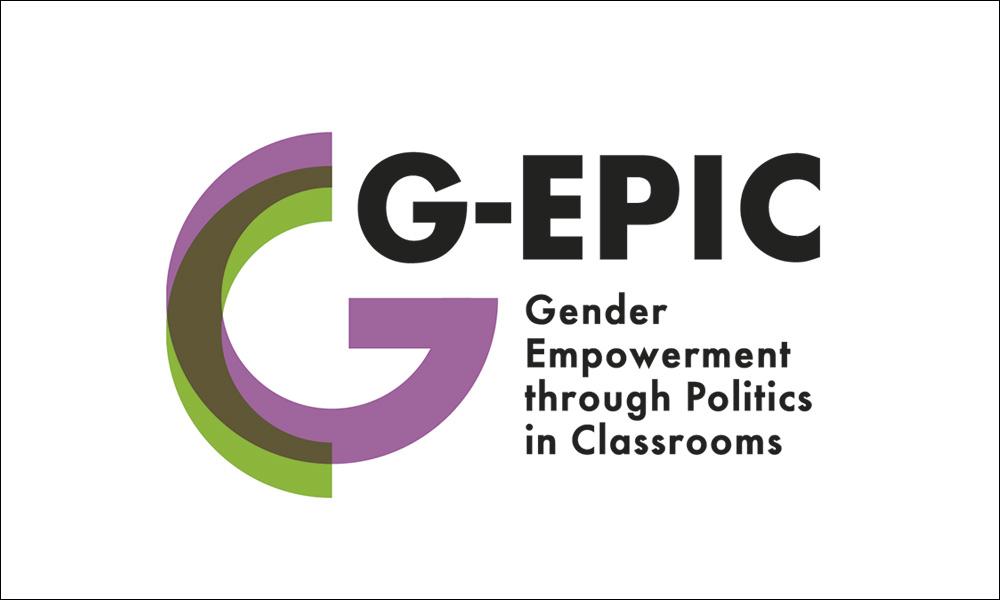 A previous study, carried out by researchers from UC3M and the University of Roehampton, shows that political attitudes start to form between 11 and 16 years old, and that this is also the period in which gender differences related to their level of political involvement appear.
Unlike what was expected, the results of this research show that, when carrying out political discussions in the classroom, girls lose even more self-confidence and the gender gap is further accentuated.
The European consortium G-EPIC, in which a UC3M team is taking part, led by Gema García Albacete, a lecturer from the Social Sciences Department, aims to identify why this happens, as well as to design a methodology and guide to be used in schools.
To understand how inequalities in political attitudes and orientations arise, G-EPIC will start by carrying out classroom observations and quantitative data analysis. In addition, the research team will use experimental techniques among closed groups of students to identify aspects that limit the development of political confidence. These experiments and interventions will be evaluated through comparisons with control groups.
G-EPIC will also carry out an evaluation of the national context and the local and European political framework to design strategies and regulations that promote more equitable political participation in terms of gender. The methodology generated within the framework of this project aims to become an international reference of good practices to promote gender equity in politics from the classroom. This guide will be distributed to schools across Europe, with the aim of making it possible to reduce gender inequalities in political participation and leadership.
This project, which will last for 36 months and which is funded with 3 million euros by the European Commission through the Horizon Europe programme (GA 101095000), is coordinated by the Free University of Brussels (Belgium). Together with UC3M, in Spain, also participating are the Justus Liebig University in Giessen (Germany), the University of Roehampton (United Kingdom), Aarhus University (Denmark), Charles University (Czech Republic) and the European organisation Gender5+.