CESyA collaborates with RTVE in a pioneering accessible radio project
2/13/23
CESyA, a centre within the Royal Board on Disability and managed by the Universidad Carlos III de Madrid (UC3M), is collaborating with Radio Televisión Española (Spanish Radio Television) (RTVE) in the "Radio for all" project, which aims to provide an accessible radio service for deaf people through different broadcasting channels during the 13th of February (World Radio Day).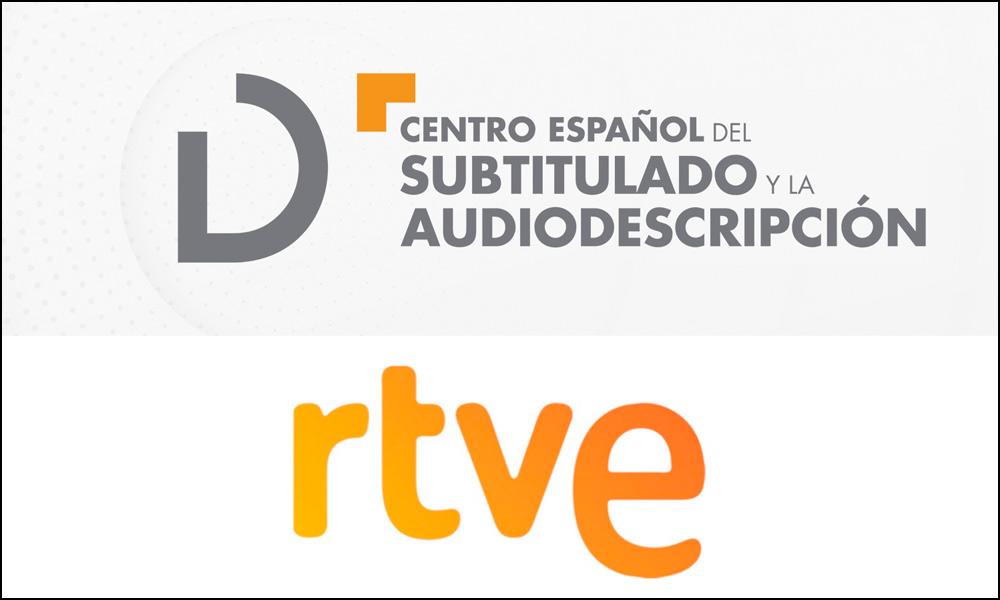 The aim of this proof of concept is to broadcast live and automatic subtitled programming throughout the day on the RTVE National Radio Channel on Digital Terrestrial Television (DTT). "This is a pioneering project, since this type of radio subtitling hasn't been done in Spain on a DTT channel", says one of the project leaders at CESyA, Israel Gonzalez-Carrasco, who is also a lecturer in the UC3M Computer Science Department.
To do this, a Google live transcription system and a subtitling tool developed by CESyA, called Mercurio, will be used. This system allows live subtitling of the radio thanks to voice recognition and natural language processing tools. The sound, which is collected during the broadcast, is processed and sent to the DTT signal synchronised with the generated subtitles, so that everyone can have equal access to the radio programming broadcast by the National Radio.
This collaboration between RTVE and CESyA was created to respond to the needs of deaf people, ensuring their rights and in compliance with the public service entrusted to both entities.
CESyA is an advisory centre for the Royal Board on Disability of the Ministry of Social Rights and Agenda 2030 and is managed by UC3M. Consolidated by the General Law on Audiovisual Communication as one of the state centres of reference in matters of audiovisual accessibility for people with disabilities, it has the collaboration of the Spanish Committee of Representatives of People with Disabilities (CERMI, in its Spanish acronym), whose multidisciplinary project consists of promoting accessibility in the audiovisual media environment through subtitling and audio-description services.
UC3M is a Spanish public university that excels in research, teaching and innovation. It is among the top 35 universities in the world in the QS Top 50 Under 50 ranking and is among the best Spanish universities for the employability of its graduates, according to the latest edition of the Times Higher Education (THE) Global University Employability Ranking and the QS Graduate Employability Ranking. UC3M has numerous accreditations and quality awards, such as the EUR-ACE seal in the field of engineering or the AACSB accreditation in business and finance programmes, among others.