UC3M receives funding for two R+D+i projects on accessibility
2/1/23
The Universidad Carlos III de Madrid (UC3M) has received 950,000 euros of funding for the development of two technological innovation, research and scientific dissemination projects in the field of universal accessibility. This aid is part of the Recovery, Transformation and Resilience Plan (PRTR, in its Spanish acronym), which is managed by the Ministry of Social Rights and Agenda 2030.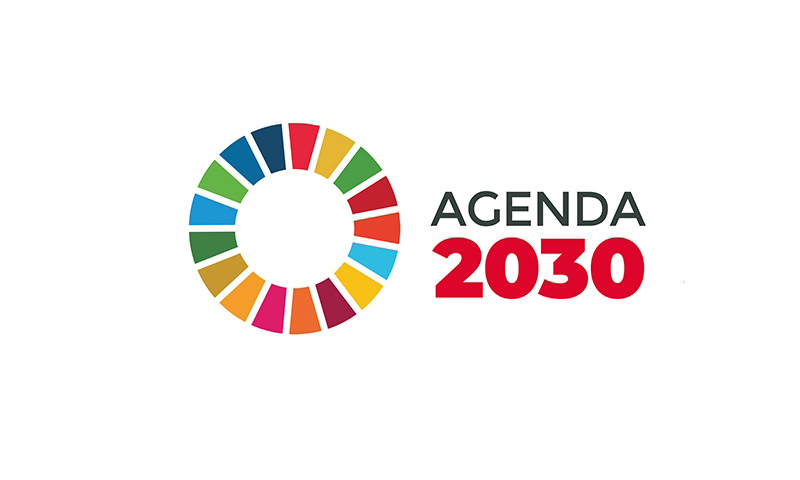 One of the UC3M projects that will be developed as part of this aid is "Sensory and cognitive accessibility in communication and management of online and telephone services of the General State Administration (Access2Citizen)". The research team's aim is to improve the technological accessibility of Public Administrations in order to respond to the needs of disabled citizens.
This proposal, led by Belén Ruiz Mezcua and Lourdes Moreno López, professors in UC3M's Computer Science Department, has three key areas: detecting problems currently encountered in terms of accessibility, offering support to Public Administrations regarding cognitive and sensory accessibility (such as help guides or other types of documentation), and designing a proof of concept that provides good practices and design guidelines to be applied to an emergency healthcare service that meets the needs of all people with disabilities.
The other project that has received funding, called "The class for all, to ensure accessibility in education (Access2Class)", aims to reduce communication barriers that make the communication process difficult or impossible and create an obstacle for people with sensory disabilities (hearing and cognitive) accessing information in the field of education.
These difficulties have worsened for students with sensory disabilities as a result of the online classes that were taught during the Covid-19 pandemic.
Therefore, this project's research team, led by José Manuel Sánchez Pena, professor in UC3M's Electronic Technology Department, seeks to create a platform to facilitate the teaching of accessible online classes, with a system of channels with automatically generated subtitles, audio description and sign language.