UC3M calls for elections for a new president
1/26/23
The Universidad Carlos III de Madrid (UC3M) has announced the call for elections for a new president, which will be held on the 1st of March, for the first vote, and the 21st of March, in the event of a second vote.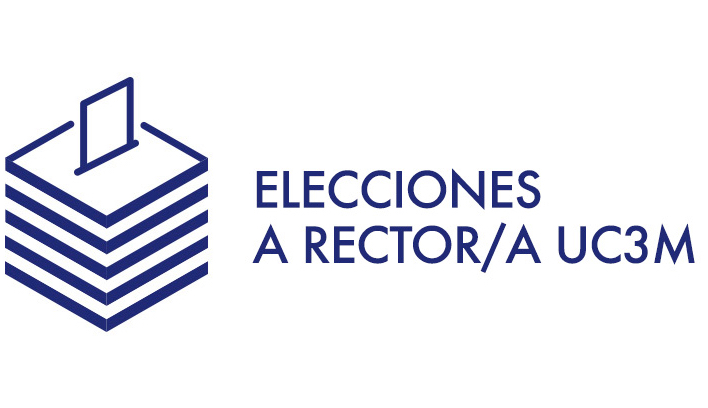 The deadline for submitting applications for president is five teaching days following the call for elections, that is, between the 27th of January and the 1st of February, both dates included.
All updated information on the electoral process will be publicly accessible on the following website: https://www.uc3m.es/eleccionesrector
The President is the university's highest academic and governing authority, responsible for its running and acting as its representative, in addition to chairing the University Senate, the Governing Council, the Board of Directors and the Advisory Board.
Juan Romo (Madrid, 1959) Professor of Statistics at the University's Faculty of Social and Legal Sciences, has held the position of UC3M President since March 2015.