UC3M's Economics Department receives the María de Maeztu Excellence accreditationUC3M's Economics Department receives the María de Maeztu Excellence accreditation
Awarded by the Ministry of Science and Innovation
11/15/22
The Universidad Carlos III de Madrid (UC3M)'s Economics Department has received accreditation as a María de Maeztu Unit of Excellence from the State Research Agency of the Ministry of Science and Innovation. This accreditation comes with a cash prize of 2 million euros and the funding of 6 predoctoral contracts per year over the next four years.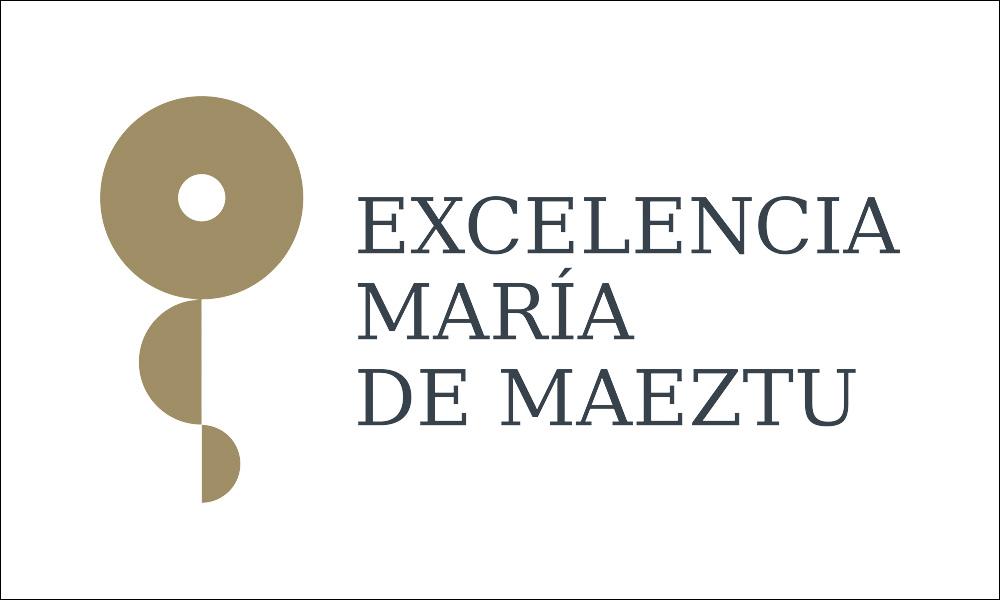 The centres accredited as María de Maeztu Units of Excellence this year, including three universities, are: the Barcelona Institute of Analytic Philosophy; the Basque Centre for Climate Change, the Institute for Cross-Disciplinary Physics and Complex Systems, the Pompeu Fabra University's Department of Information and Communications Technologies; the Institut de Química Teòrica i Computacional; the Mediterranean Institute for Advanced Studies; the University of Barcelona's Institut de Neurociències and Nutrition and Food Safety Research Institute, as well as UC3M's Economics Department.
This is the second time that the UC3M Department of Economics has received this distinction, after the one obtained in the 2014 call.
More information:
The Ministry of Science and Innovation allocates €54M to 18 Severo Ochoa and María de Maeztu centres and units of excellence