UC3M lecturer Mª Reyes Rodríguez Sánchez receives a Leonardo 2022 Grant from the BBVA Foundation
10/21/22
Reyes Rodríguez Pérez, researcher at the Universidad Carlos III de Madrid (UC3M), has obtained a Leonardo 2022 Grant from the BBVA Foundation in the area of Engineering and Information Technology for her project on high temperature solar receivers.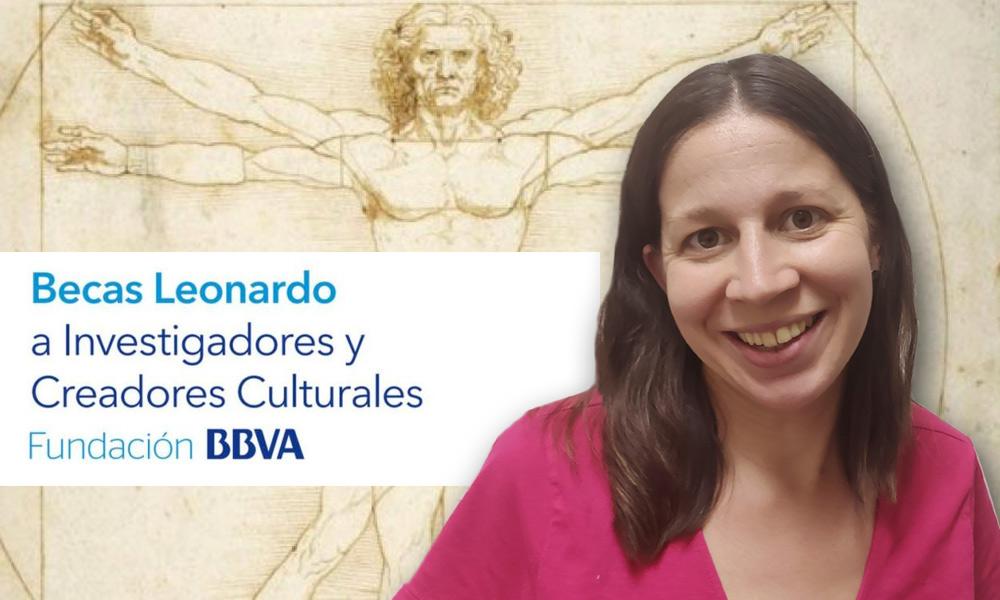 Reyes Rodríguez Sánchez is a Senior Lecturer in UC3M's Fluid and Thermal Engineering Department. Her main line of research is high temperature solar receivers in solar thermal power towers, an area in which she has developed several numerical models of these receivers to predict their behaviour.
Concentrated Solar Power Tower (SPT) energies are focused towards a renewable and sustainable energy future. However, receivers today are critical systems due to the demanding conditions in which they operate. The biggest challenge associated with receiver design is finding the balance between efficiency, lifetime and cost. "The main objective of this project is avoiding the early rupture of the receiver tubes, which is caused by the combined action of high thermal gradients (temperature variation per unit of distance), stresses and corrosion produced by the high radiation fluxes affecting them. To this end, new manufacturing techniques have been used in order to modify the tubes' properties depending on their spatial position, reducing the negative effect of the thermal gradients within them", says the researcher.
The BBVA Foundation Leonardo Grants aim to support science and culture. It is a highly competitive call.