UC3M offers some of the world's best Marketing and Management master's degrees
QS Business Master's Rankings 2023
10/11/22
The Universidad Carlos III de Madrid (UC3M) is the best Spanish public university for its Marketing and Management master's degrees, according to the latest edition of the QS Business Master's Rankings 2023.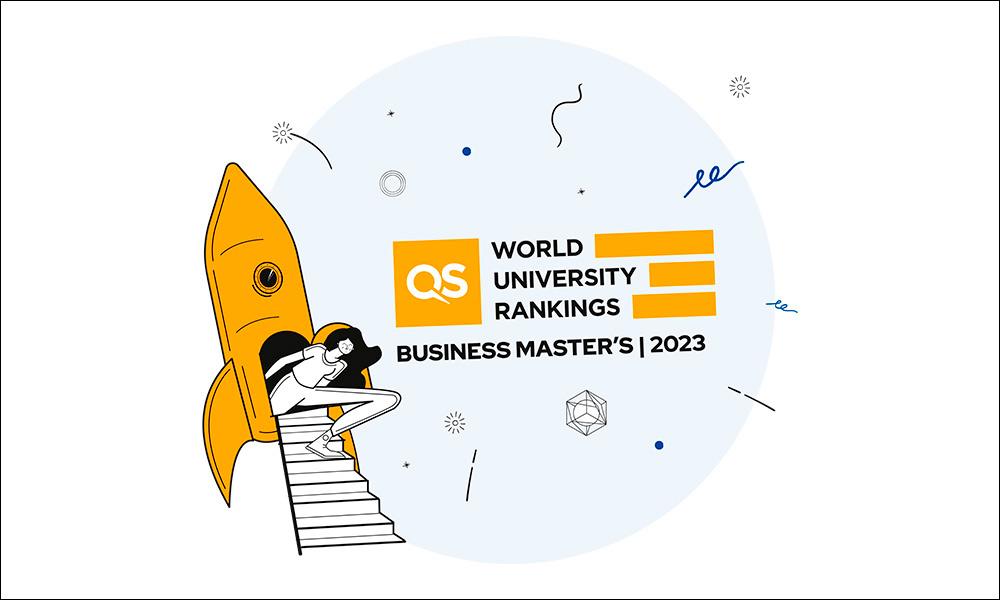 UC3M is the best Spanish public university to study a master's degree in Management, only behind IE Business School and Esade Business School in the national context, and ranking 50th worldwide. The world's best master's degrees in this area are those of HEC Paris, ESSEC Business School and the London Business School.
In the area of marketing, UC3M holds the top position in Spain among public universities and is ranked 40th worldwide. The world's best master's degrees according to the QS 2023 ranking are those of HEC Paris, ESSEC Business School and Imperial College Business School.
The 2023 QS Business Master's Ranking features the world's best schools in five categories: Business Analytics, Finance, Management, Marketing and Supply Chain Management. It includes 500 master's degree programmes taught in 40 countries, which must meet a series of requirements: they must be carried out face-to-face, full-time and have at least 15 students, as well as being internationally accredited. Data obtained through three surveys is taken into account in order to rank them: QS Global Employer Survey, QS Global Academic Survey and another survey for institutions on aspects such as employability, student outcomes, return on investment, leadership, students and teachers.
UC3M is a Spanish public university that excels in research, teaching and innovation. It is among the top 35 universities in the world in the QS Top 50 Under 50 ranking and is among the best universities in the world for employability, according to the THE Global University Employability Ranking. UC3M has numerous accreditations and quality awards, such as the EUR-ACE seal in the field of engineering or the AACSB accreditation in business and finance programmes, among others. It has exchange agreements with universities in 60 countries on 5 continents and is a member of international European networks of excellence such as YERUN (Young European Research Universities) or YUFE (Young Universities for the Future of Europe).
More information: