UC3M holds Forempleo 2022
More than 135 companies will be present on the Leganés campus
10/3/22
The Universidad Carlos III de Madrid (UC3M) is holding Forempleo, the main university job fair in the Community of Madrid, on the 5th and 6th of October at its Leganés campus. Admission is free for students and graduates from any university.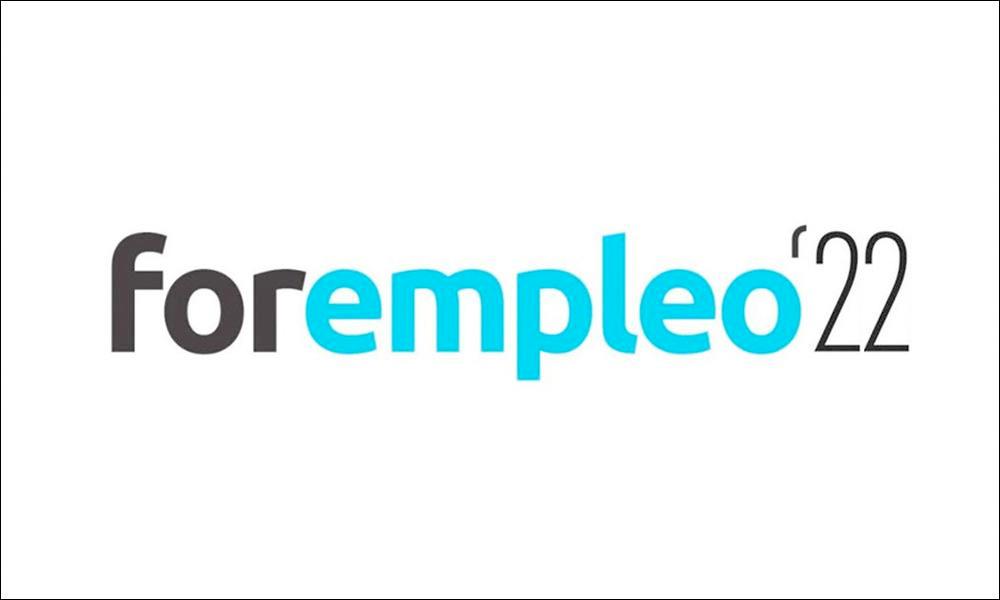 More than 135 companies will once again be present at the stands of the 27th edition of Forempleo. The number of participating companies, from all sectors, has increased by 14% compared to the last face-to-face edition, in 2019.
Students and graduates will be able to come into direct contact with human resources managers of large companies from a wide range of sectors and follow the talks, meetings and presentations aimed at finding employment. To facilitate submitting CVs to companies, students will be able to register them directly on the website and submit them using a QR code. In 2021 more than 3,700 CVs were handled.
In this new 2022 edition, conferences and workshops are returning to advise UC3M university students on issues related to their professional future. Specifically, 8 workshops will be held to learn how to prepare a CV, pass a selection interview, or how to present yourself in 2 minutes; meetings with more than 30 top-level companies, in which the students can learn about the profiles they are looking for and the professional future they offer, and the selection tests. These activities require prior registration through the website, as places are limited.
One of the most in-demand activities from previous years is also returning, the "Bridge to employment", where university students have a personal interview with a guidance technician, with whom they can carry out a digital audit of their CV, review it and have a professional photo taken. Full information on the activities is available at forempleo.uc3m.es.
UC3M maintains a high employability rate for its students. According to the latest available study (Class of 2019), 90.6% of graduates were working within a year of graduating. Contributing to this is its ability to attract talent, the quality of its educational offer and the support for its students' employability developed by the Universidad Carlos III Foundation, which has the collaboration of over 4,000 companies for internships and the implementation of numerous other employability support initiatives.
The Fair once again has special sponsorship from ACCENTURE, BBVA, EY and INDRA.
More information: Forempleo website