The YUFE Alliance receives 14.4 million from the European Commission
UC3M is part of this network
8/2/22
The Young Universities for the Future of Europe (YUFE) alliance, of which the Universidad Carlos III de Madrid (UC3M) is a member, has received 14.4 million euros in funding and obtained a score of 92 points out of 100 in the latest 2022 Erasmus+ European universities call, which was recently decided by the European Commission.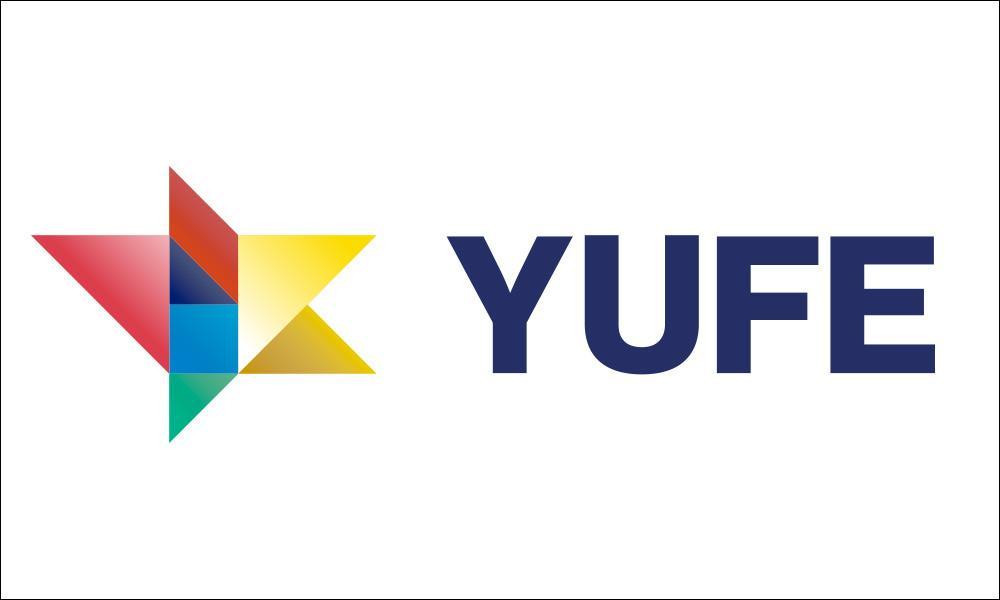 YUFE aims to establish a European higher education and research system with social impact, through collaboration between academic institutions, the world of work, non-profit organisations, stakeholders and civil society.
Over the next four years, the nine universities that are part of this network will have the opportunity to intensify and consolidate their current proposal for collaboration in education, research and innovation.
This milestone places UC3M and the YUFE alliance at the forefront of European universities and makes it possible to continue the work carried out by UC3M in the last three years and to launch new initiatives, such as the European Degrees programme or other institutional cooperation instruments that will allow the acquisition of a legal status for the current alliances and the single European student card.