New UC3M R+D+i Map in the area of speech and language technologies
7/14/22
The Universidad Carlos III de Madrid (UC3M) has presented a new innovation map in the area of speech and language technologies. This document includes R+D+i work carried out at the University in this area and which helps to promote the transfer of knowledge from UC3M to society.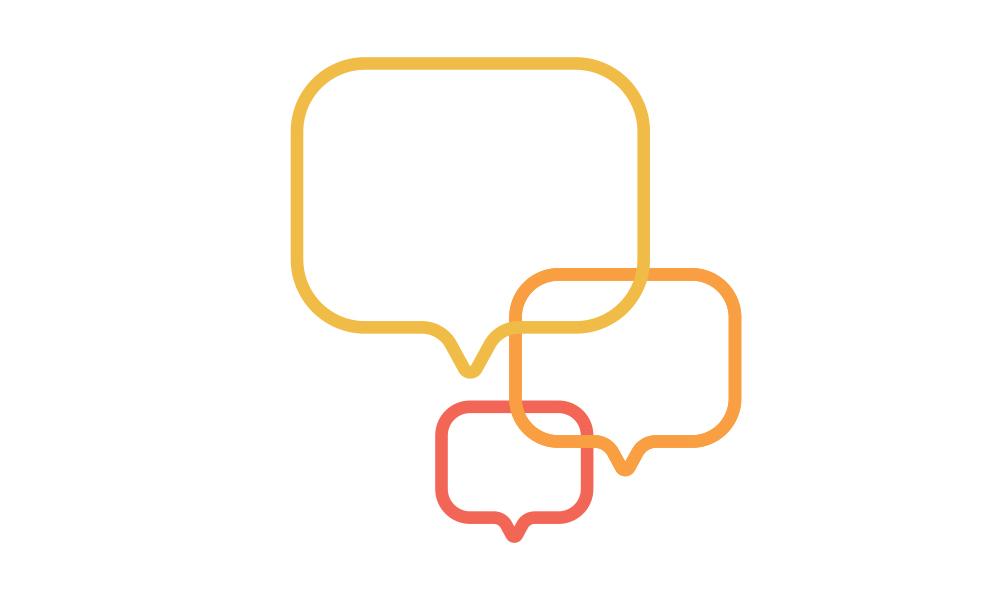 The map identifies the research activity and innovation capabilities of 9 research groups in the areas of engineering and humanities at the University and the Spanish Centre for Subtitling and Audio Description (CESyA, in its Spanish acronym). The R+D+i compiled in this document is multidisciplinary and includes the work carried out in the departments of Computer Engineering, Systems and Automation Engineering, Telematics Engineering, Signal and Communications Theory and Humanities – Philosophy, Language and Literature.
The presentation of this technological map took place on the 7th of July, 2022 at an event chaired by the journalist Cristina Gallach, who is currently the special commissioner for the Spanish Government's Alliance for the New Language Economy. UC3M research staff, such as Victoria Pavón, Paloma Martinez and Carlos Balaguer, and representatives from the business association AMETIC, the National Library of Spain and Telefónica also participated.