UC3M leads U-Ranking 2022
It remains in first place for its performance
6/24/22
The Universidad Carlos III de Madrid (UC3M) remains in first place in Spain for its general performance, according to the U-Ranking 2022, prepared by the BBVA Foundation and the Valencian Institute of Economic Research (Ivie, in its Spanish acronym).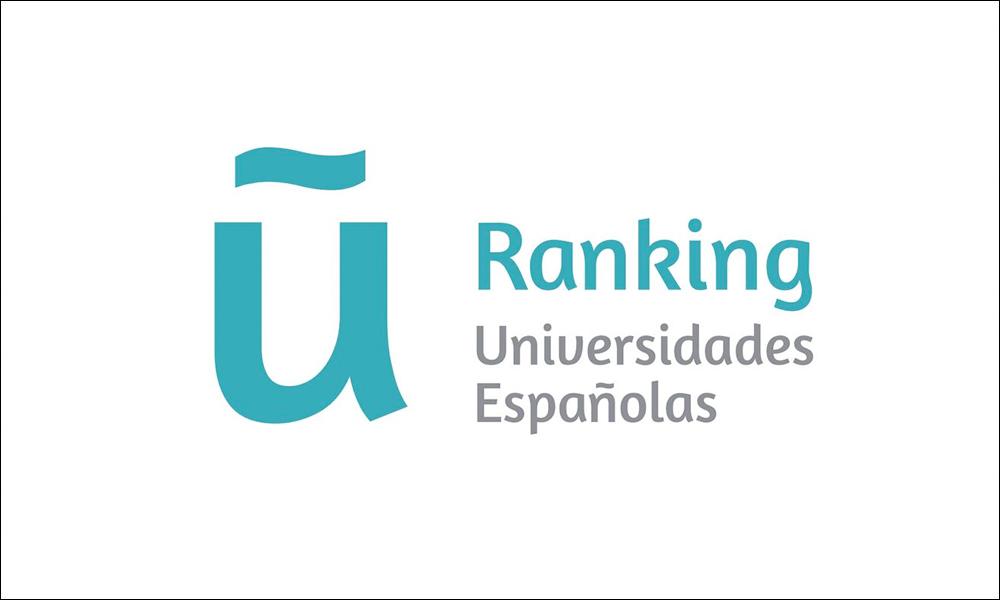 UC3M shares this national leadership position with the PompeuFabra and Politécnica de Cataluña universities, like the year before. Performance is the relationship between the volume of results achieved by the 72 Spanish universities in the analyzed areas, in relation to the resources used to achieve them.
Both teaching activities and research and innovation activities were taken into account when preparing this tenth edition of the U-Ranking. UC3M also ranks first in Spain for teaching, along with two other public universities and five private institutions. UC3M also excels in research and innovation, where the ten best-performing Spanish universities are public, ranking third nationally (moving up a position compared to the year before) along with two other universities.
This ranking analyses 20 indicators related to quality, internationalization, production and available resources. In teaching, aspects such as minimum marks, the number of lecturers per 100 students, the percentage of foreign students and students in international mobility programmes, and evaluation and success rates, for example, are taken into account. In research and innovation, the citations per document, the average impact factor, PhD staff contracts, the percentage of publications in journals in the first quartile, the number of patents granted per PhD lecturer, the competitive public resources obtained and the PhD theses read per every 100 PhD lecturers, among others, are evaluated.
More information: U-Ranking report