The BBVA Foundation funds three UC3M research projects due to their innovative nature
6/10/22
Three projects from the Universidad Carlos III de Madrid (UC3M) have been funded by the BBVA Foundation as part of the Grants Programme for Scientific Research Projects. These grants aim to generate new knowledge in different scientific areas.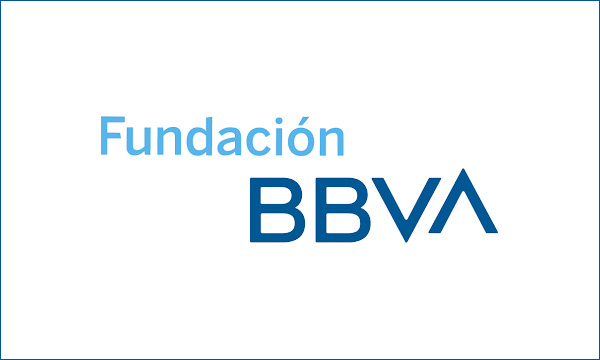 The UC3M projects that have been selected are the following:
Judicialisation, Respect for institutions and Courts in Spain (JuRisT, in its Spanish acronym)
The project, led by Juan Antonio Mayoral Díaz-Asensio, from the UC3M Social Sciences Department, aims to guide judicial and political personnel on specific actions to protect the social legitimacy of the judiciary.
Responsible Algorithms – Development of a European regulatory framework for the responsible automation of decision-making and contractual relationships
The research team, coordinated by Teresa Rodríguez de las Heras Ballell, from the UC3M Private Law Department, will analyse whether the European system is suitable for the use of automation in the contractual cycle, creating a Practical Guide to improve the system of algorithms and artificial intelligence.
The positive effects of making disagreements on social media visible
The main goal of the project, led by Antonio Gaitán Torres from the UC3M Department of Humanities – Philosophy, Language and Literature, is to understand the effects of making moral disagreements visible in digital contexts, in relation to the phenomena of polarisation, segregation, extremism and radicalisation.
The projects selected in this programme have received funding of more than 130,000 euros in total.
The BBVA Foundation received a total of 620 applications for this contest, from which 35 projects have been selected.