Two UC3M projects win awards in the Startup Programme 2022 competition
6/8/22
Two projects developed by students at the Universidad Carlos III de Madrid (UC3M) were awarded prizes in the 14th edition of the Startup Programme, an initiative by the Junior Achievement Foundation, whose objective is to promote entrepreneurial spirit at university level.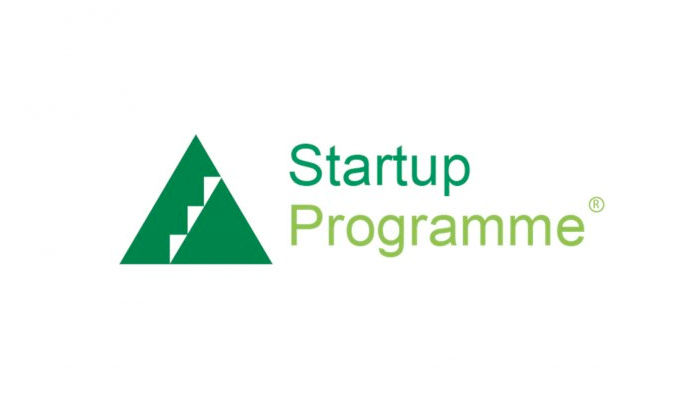 One of the winning projects was Reefeling, which received the PwC ESG Impact Award, with a prize of 1,000 euros and an advisory session. This initiative, developed by Enrique Pastor, a Bachelor's Degree student in Business Administration and Management at UC3M, along with Carlos Pastor, a graduate in Industrial Design and Product Development Engineering from the Universidad Politécnica de Madrid (UPM), offers a reusable packaging model which changes shape to take up less space. The aim of this project is to reduce costs and pollution in the process of moving materials, known as reverse logistics.
The second award-winning project was Urbanmate, launched by David Fernández, a Bachelor's Degree student in Telecommunications Technologies Engineering at UC3M, Inés García, a Bachelor's Degree student in Sound and Image Engineering at UC3M and Alex Cirebea, a graduate in Tourism from the Universidad Rey Juan Carlos (URJC). This entrepreneurial team received the SpainCap Viability Projection Award, with a prize of 1,000 euros, advice and free access to the annual training course for venture capital professionals. Urbanmate seeks to develop an application to digitise residential developments with the aim of facilitating and optimising space reservations and procedures related to the neighbourhood community.
Through its Business Acceleration and Incubation Programme, UC3M has been collaborating with the Junior Achievement Foundation in the Startup Programme inter-university competition since 2009. The University participates in the mentoring and training of entrepreneurial projects, by carrying out a business plan which analyses the viability of the different business ideas.
The Junior Achievement Foundation is an international, US-based, non-profit organisation, for the promotion of entrepreneurial training, financial education and job preparation. Since 2001, the Foundation has been working in Spain with schools, business organisations and governments to promote and develop youth entrepreneurship.