A project to set up vertical gardens on building facades wins the Explorer UC3M programme
5/23/22
The Universidad Carlos III de Madrid (UC3M) has selected the Greener City project as the winner of Explorer UC3M Space 2022. This youth entrepreneurship initiative is sponsored by Banco Santander, through Santander Universities, and led by the Santander International Entrepreneurship Centre (CISE in its Spanish acronym).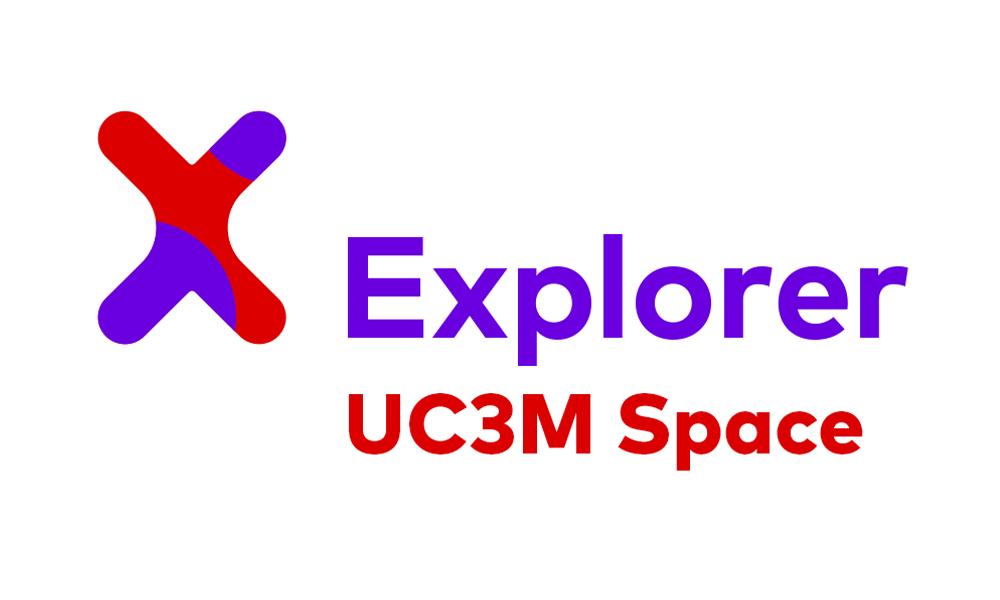 Greener City is a project developed by a multidisciplinary team of students from the Universidad Carlos III de Madrid (UC3M) and the Universidad Politécnica de Madrid (UPM). The promoter is Amalia Cid, undergraduate student in Computer Engineering at UC3M. Alongside her are Marina Torelli, a student of the same degree at the University, Ángela Sueiro, undergraduate student in Foundations of Architecture at UPM, and Alfredo Ibarra and Cristina Martínez, graduates in Agricultural Engineering from UPM.
The lack of green spaces in the city of Madrid prevents the absorption of pollution. The solution proposed by Greener City is to transform cities into gardens. Its innovative idea is based on converting population centres into green spaces by setting up vertical gardens on the facades of venues and companies. These gardens are adjustable, portable and self-sufficient for easy installation.
The GreenUp project is based on a gamified application, where, thanks to Augmented Reality, citizens can sponsor vertical gardens in their city, interact with them or get regular feedback, among other things.
15 projects took part in this year's Explorer UC3M Space programme, with 33 entrepreneurs and 5 researchers from UC3M. Overall, 42% of the participants were women.
About Explorer UC3M Space
Explorer UC3M Space is an initiative to support entrepreneurship as part of Banco Santander's "Jóvenes con Ideas" ("Young People with Ideas") Explorer programme. The aim is to inspire and promote the development of their startups, providing them with connections for the internationalisation of their projects and the search for funding.
More information about the programme