UC3M lecturer Daniel Peña joins the Spanish Royal Academy of Exact, Physical and Natural Sciences
5/11/22
Daniel Peña, Lecturer Emeritus of Statistics and former Vice-Chancellor of the Universidad Carlos III de Madrid (UC3M), has become a new full member of the Spanish Royal Academy of Exact, Physical and Natural Sciences. The event, which took place on the 4th of May, was chaired by Jesús María Sanz Serna, president of this institution.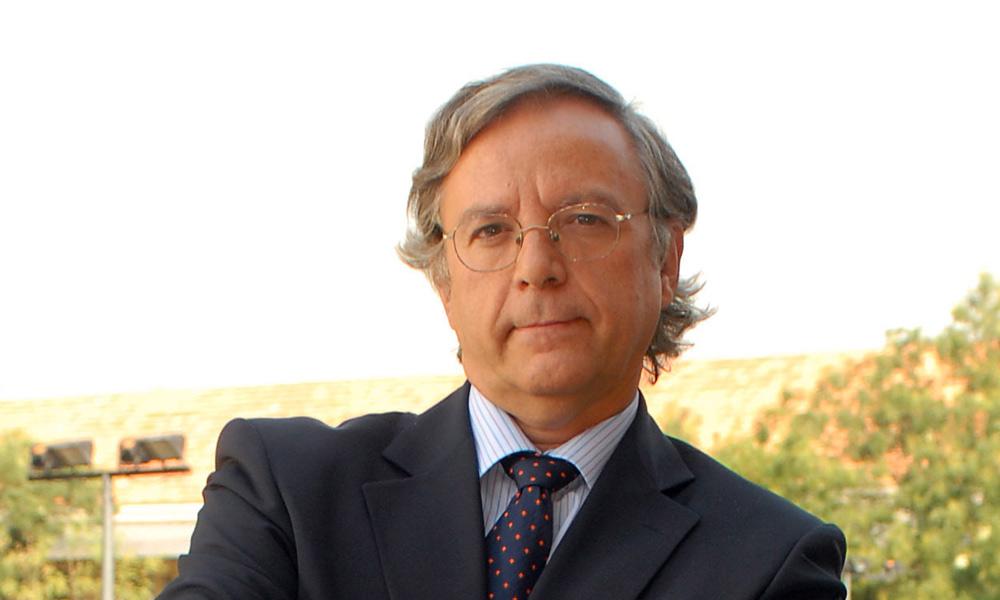 In the induction speech, entitled "Observation and calculation in statistics with big data", Peña spoke about the abundance of digital big data that is currently being produced and pointed out that "it will expand our knowledge, and a crucial problem is converting it into relevant information to move towards more balanced and fair societies". He also noted that these challenges are transforming statistics and incorporating it with other research areas, such as artificial intelligence or machine learning.
Daniel Peña Sánchez de Rivera (Madrid, 1948) has a degree in Industrial Engineering (1970) and a PhD in Industrial Engineering (1976) from the Universidad Politécnica de Madrid (Polytechnic University of Madrid) (UPM), a degree in Sociology and Statistics from the Universidad Complutense de Madrid (Complutense University of Madrid) and an ITP in Business Administration from Harvard University. He has been Professor of Statistics at UC3M since 1990 and Vice-Chancellor from 2007 to 2015. He has also been a professor at the UPM and Visiting Full Professor at the University of Wisconsin-Madison and the University of Chicago. He has been editor of the Spanish Statistical Magazine, president of the Spanish Society of Statistics and Operations Research and president of the European statistical society ECAS (European Courses in Advanced Statistics), among other positions. He has supervised 30 doctoral theses and has published fifteen books and more than 200 research articles on statistics, econometrics, quality and their applications. Associate Editor of several international journals, he has received national and international research awards, such as the Youden Prize in 2006 for the best article published in Technometrics, Engineer of the Year by the College of Industrial Engineers of Madrid in 2011, the Jaime I Prize for research in Economics in 2011 and the National Statistics Award in 2020. He is an honorary member of prestigious international associations, such as The Institute of Mathematical Statistics and The American Statistical Association.
The Spanish Royal Academy of Exact, Physical and Natural Sciences is a public institution dedicated to the study and research of mathematics, physics, chemistry, biology and geology, and their applications, as well as their promotion for the benefit of society.